Titanium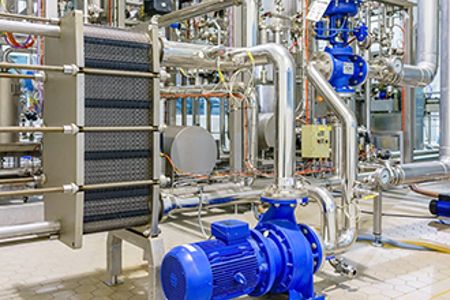 Featuring white metallic gloss, titanium is light, extremely strong and highly resistant to corrosion. Its main applications include shipbuilding, power generation and medical devices.
POSCO makes one of the best titanium products in the world based on its technological capability garnered from steel and stainless steel making. With good specific strength and resistance to corrosion, titanium is a highly eco-friendly material. It is increasingly used in shipbuilding, power generation, medical devices and aerospace.
Product variants
Hot-rolled & Cold-rolled Sheets

Cold/hot rolled thin titanium sheets are typically used for nuclear power plants, thermal power plants, chemical engineering plants-especially condenser tubes and desulfurizers-and plate type heat exchangers for ships.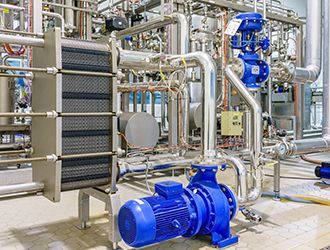 Thick Plate

Titanium plates are typically used for pressurized vessels and heat exchanger tube sheets.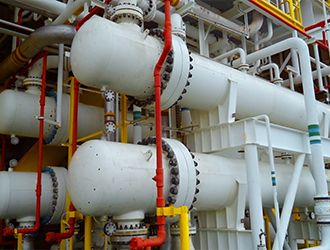 Contact
POSCO
6261, Donghaean-ro,
Nam-gu, Pohang-si,
Gyeongsangbuk-do,
Republic of Korea

Fotogalerie