Galvanized Steel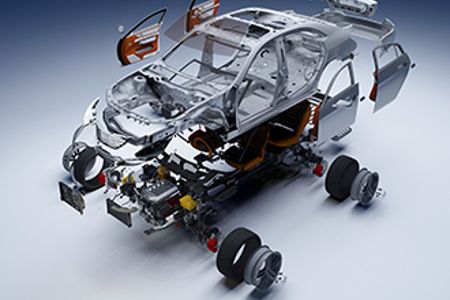 Galvanized steel products are made by cleansing and heat-treating rolled coils before dipping them into a bath of molten zinc. Through this process, the coils are plated with zinc only (GI), zinc and iron (GA) or zinc, aluminum and magnesium (PosMAC).
We deliver a wide range of galvanized steel products according to customer needs in terms of plating, quantity, lubrication and post-treatment. With good resistance to corrosion, formability, weldability, paintability and other useful features, galvanized steel is increasingly used in many areas including civil engineering, architecture and automotives.
Product variants
GI/GI(H)

GI takes place on a cold rolled plate, and GI(H) takes place on a hot rolled plate. While molten zinc solidifies on the surface of the steel sheet, normal zinc crystallization is suppressed creating fine crystals. Its good plating reliability, rust inhibition and cost-effectiveness make it ideal for many industries.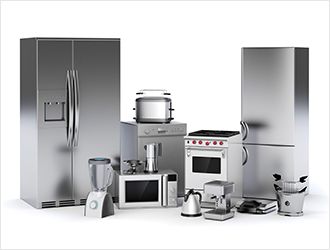 GA/GA(H)

GA is applied to the surface of cold rolled steel while GA(H) is applied to the surface of hot rolled steel. The base plate and zinc start to diffuse when heat is applied to form a layer of alloy coating. It contains 9 to 13 percent of iron. With good weldability, it is used extensively for automotive parts.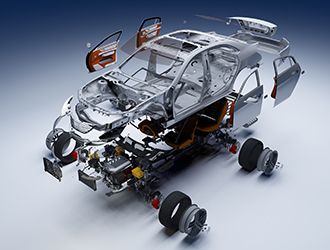 PosMAC

PosMAC (POSCO Magnesium Aluminium Alloy Coated Product) is a ternary alloy coated steel- zinc, magnesium and aluminum- with high corrosion resistance developed with POSCO's proprietary technology. PosMAC is a corrosion resistant product that has five to ten times stronger resistance than that of a normal hot-dip galvanized steel sheet (GI, GI(H)) with the same coating weight.
The steel features good resistance to chemicals, red rust, acid and base when applied to surfaces and points of machining. Its good hardness and high friction factor also provide good anti-galling and workability. Called "rust-free iron," this product is extensively used for buildings' inner and outer walls, outdoor units of air conditioners, automotive components and many other applications.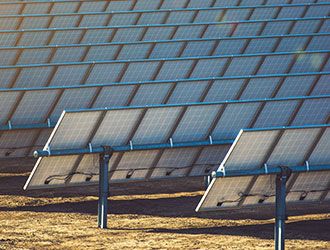 Post Treatment Steel

Post-treatment involves laying of a film over a Zn or Zn-Mg-Al coated steel plate. This allows the plate to have a longer life through protection of substrate steel, better resistance to corrosion, etc. and improved properties such as better resistance to contamination and fingerprints, making it ideal for various applications.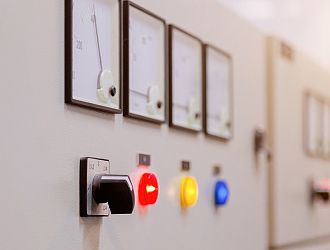 Lubricant Steel

This product is designed to eliminate the need for lubrication during press forming for motor vehicles. It is made by coating GA or GI steel plates with phosphate or non-phosphate inorganic lubricant film to achieve better press forming. Featuring lubrication as well as other physical properties (weldability, sealer adhesiveness, phosphate processability, paintability, corrosion resistance), it is widely used for auto parts that require high formability.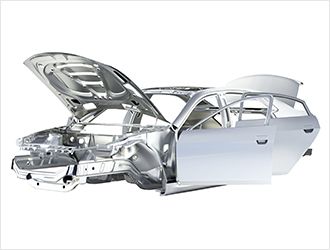 Contact
POSCO
6261, Donghaean-ro,
Nam-gu, Pohang-si,
Gyeongsangbuk-do,
Republic of Korea

Fotogalerie