Electrical Steel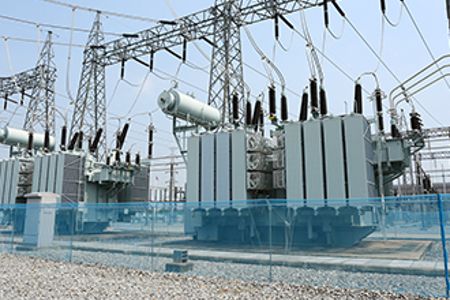 Electrical plates are also called electronic plates or silicon plates. Compared to regular steel plates, silicon plates contain more silicon, featuring good electric and magnetic characteristics.
POSCO produces over 1 million tons of electrical steel sheets every year. The non-grain oriented electrical steel has a different, non-uniform crystal orientation. Its main applications include products containing rotating parts, such as motors and generators. Grain oriented electrical steel has a uniform crystal orientation, featuring a much higher magnetic performance. Its main applications include products that have a stationary phase, such as transformers. Demand for electrical steel is increasing as the need for clean energy sources is rising to save energy and prevent environmental pollution.
Product variants
Grain Oriented Electrical Steel

This steel is made in such a way that its crystal is magnetized in parallel with the rolling direction. This means that the steel has excellent magnetic properties in the rolling direction and is used for large and mid to small transformers, distribution transformers and reactors.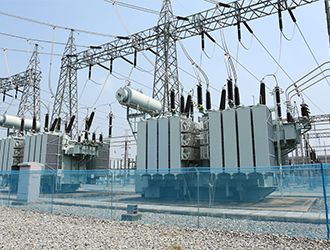 Non Oriented Electrical Steel

It has homogeneous magnetic properties relative to the rolling direction and all other directions. It has an extensive range of applications ranging from large scale power generators to small precision motors and the cores of small to large rotators.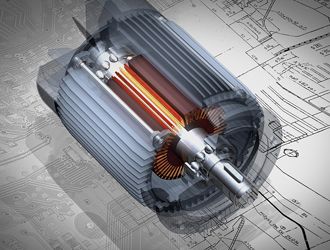 Contact
POSCO
6261, Donghaean-ro,
Nam-gu, Pohang-si,
Gyeongsangbuk-do,
Republic of Korea

Fotogalerie