Colour Coated Wire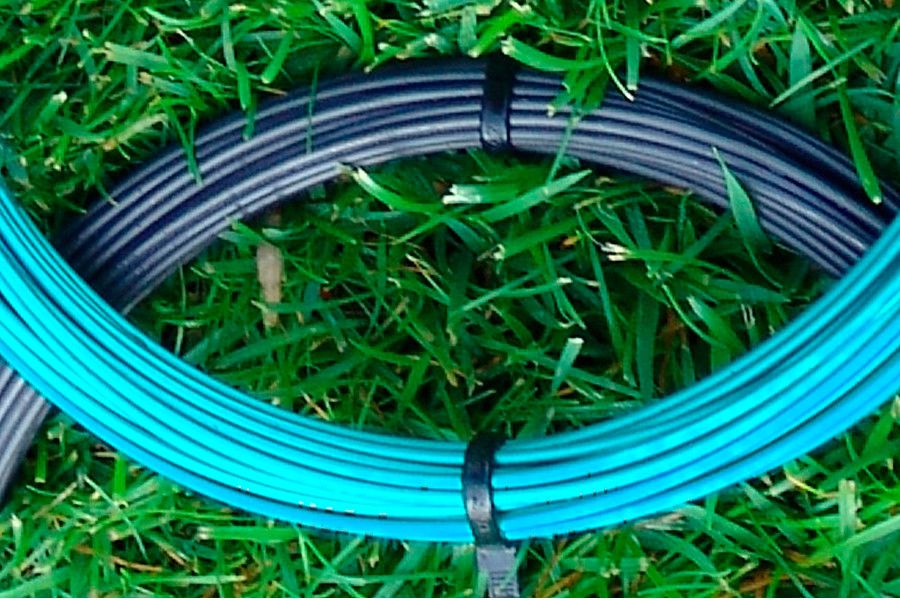 ACERINOX is known worldwide as the one of the most competitive group in the world in stainless steel manufacturing. From its constitution, it has carried out a continuous program of investments, with development of own technological innovations that, in some cases, has constituted a true landmark in the technology of stainless steel.

The standard delivering colours are black and grey.  Other colours under request.
Stainless Steel Grades / Packaging
 
EN
Packaging
Roof hooks

1.4016-1.4301

1.4401-1.4571

- Plastic wrapped coils
- Roseta coils
- Big roseta coils
Spokes wire
1.4016-1.4301
- Plastic wrapped coils
- Roseta coils
- Big roseta coils
Sizes
Nominal size (mm)

Tolerance according
to ISO 286-2

 

 h9

h10

h11

> 1 a ≤ 3

0.025

0.040

0.060

> 3 a ≤ 6

0.030

0.048

0.075
Material may also be manufactured according to EN 10218-2 using diameters: T1, T2, T3, T4 and T5 from the minimum permissible value of +0.010 mm in diameters ≥0.5 mm.
Diameters below 2.00 mm for colour coated process, under request.
Important
Data subject to changes according to international standards and working practices.
Other grades on request: customer.service@acerinox.com
Contact
Acerinox
Santiago de Compostela nº 100.,
28035
Madrid,
Spain
Fotogalerie