Marcus by Goldman Sachs Partners with HouseCanary to Launch Home Addition Calculator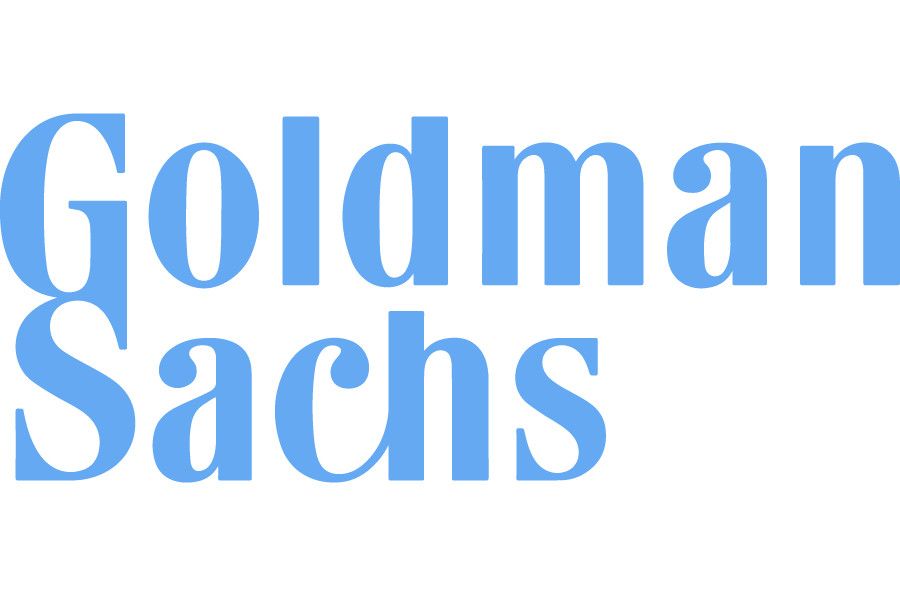 Marcus by Goldman Sachs® announces the new Home Addition Calculator, created in partnership with HouseCanary®, a leading data analytics and valuation platform for real estate professionals. The Home Addition Calculator is an innovative tool which helps homeowners to calculate the estimated adjusted value of a home addition.
The creation of the free calculator is part of Marcus' commitment to provide personalized products and resources to help consumers take control of their finances.
Marcus offers personalized financial products including personal loans and high-yield savings accounts that are designed to help people be smarter with their money. Earlier this year, Marcus personal loans became available for home improvement projects – providing funds to homeowners to make their renovation ideas a reality.
The free Home Addition Calculator uses public information and market factors, including sales and listing data from MLS and county assessor records, in addition to other factors, to estimate property values. The calculator provides estimates in real time for the value of a home based on the following home additions:
Bathroom
Bedroom
Pool
Square footage
"We are excited to partner with HouseCanary to offer a new resource to consumers who are looking to build an addition to their home," said Abhinav Anand, Head of Lending for Marcus by Goldman Sachs. "Our free Home Addition Calculator provides homeowners an estimate of how much an addition could impact the value of their home and helps them make smarter financial decisions."
"Marcus by Goldman Sachs is helping homeowners finance their home improvement dreams using a streamlined technology experience," said Jeremy Sicklick, co-founder and CEO at HouseCanary. "HouseCanary's industry-leading data and proprietary analytics provide homeowners with in-depth insights on the current and estimated future values of their homes, and we are excited to partner with Marcus to bring this project to life."
Marcus home improvement loans have no fees. Ever. No sign-up fees, no late fees (customers only pay interest for the additional days) and no prepayment fees. The application process is easy and does not require a home appraisal or borrowing against your home. Once approved, many Marcus customers receive their funds within four days. Marcus home improvement loans provide borrowers complete control over how they use their funds without being committed to pre-approved projects or a single contractor. Loans range from $3,500 to $40,000 for periods of three to six years, providing creditworthy customers with a smart and simple solution for investing in a home renovation. Marcus home improvement loans provide value, simplicity and flexibility.
To learn more about the Home Addition Calculator and Marcus home improvement loans, visit www.marcus.com.
Source of information
JPMorgan Chase & Co. & Profibusiness.world
Date