Deutsche Bank joins to battle homelessness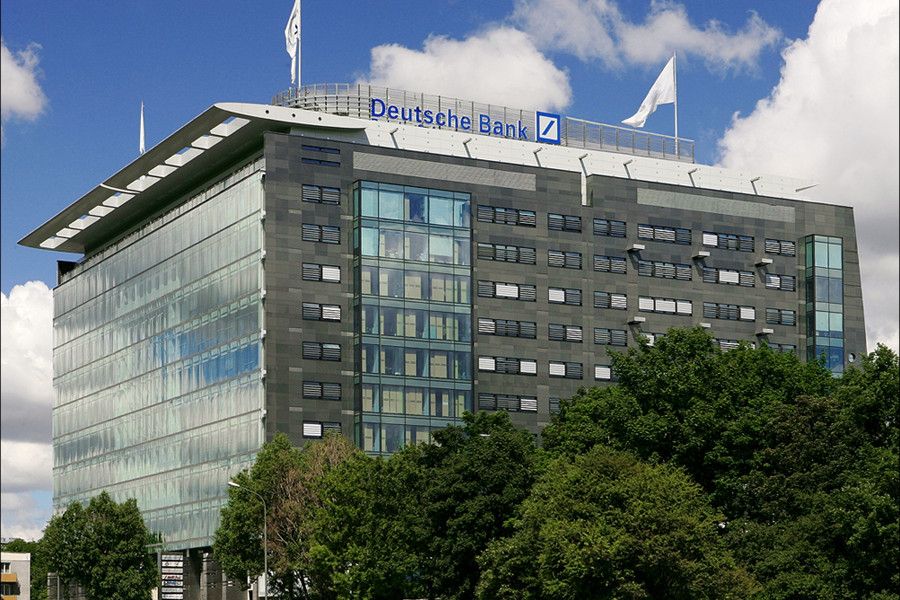 Deutsche Bank, in conjunction with the rock band Pearl Jam, the Bill & Melinda Gates Foundation and the Raikes Foundation, is partnering with DonorsChoose.org to combat student homelessness.
According to a Civic Enterprises and Hart Research Associates report, approximately 1.3 million students throughout America are currently homeless.
With an eye to addressing this tragedy, DonorsChoose.org, an innovative platform that connects individuals to communities and classrooms, is now accepting donations for teacher- and student-led projects. The projects, which vary from school to school and city to city, range from providing homeless students with high quality educational resources to supporting local initiatives designed to reduce student homelessness.
To this effect, Deutsche Bank is crediting its U.S. employees $50 to fund DonorsChoose.org student homelessness projects of their choosing.
"Student homelessness is a serious issue, and it demands a serious response," said John Eydenberg, Chairman, Deutsche Bank Americas. "We hope this partnership will raise awareness and redirect more resources to help students without a home."
Source of information
Deutsche Bank & Profibusiness.world
Date