August 06, 2018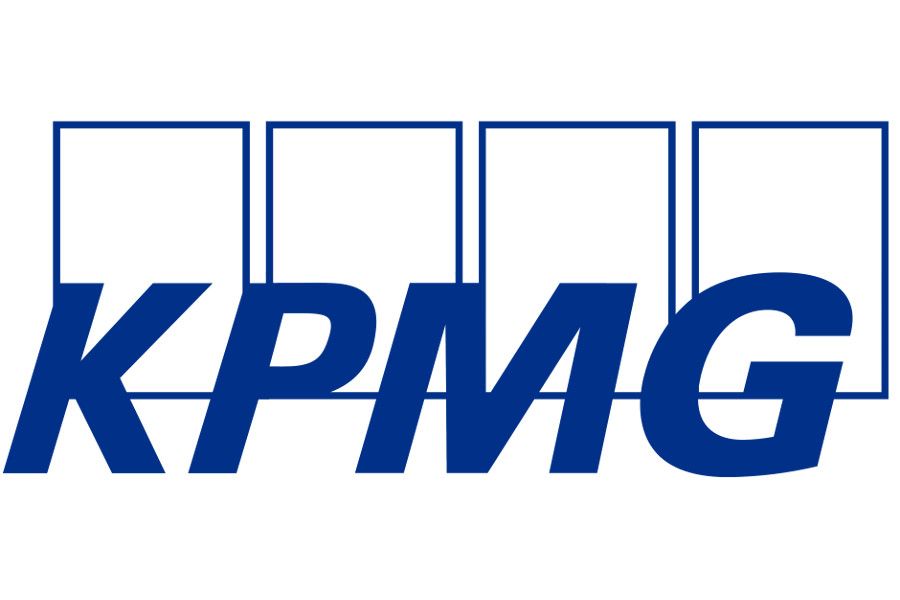 KPMG International today announced an integration of its Intelligent Interactions solution with Google Cloud's new Contact Center AI, a solution that combines multiple artificial intelligence (AI) products to improve the customer service experience and productivity of contact centers.
KPMG's Intelligent Interactions uses machine learning (ML), AI, and data and analytics to automate and enhance customer experiences and touchpoints through five main channels: voice, chatbots, virtual assistants, search and email.
When integrated with Contact Center AI ─ a solution that allows enterprises with limited ML expertise to deploy AI in their contact centers ─ KPMG clients can improve the quality of customer service, gain new insights with data and analytics, and remove significant annual operating costs.
"Contact Center AI accelerates an organization's ability to understand customer trends so they can enable customer interaction channels with operational, training and decision making analytics," said Miriam Hernandez-Kakol, Global Leader for Customer & Operations Advisory, KPMG in the US. "With faster access to insights and enhanced understanding of intent and reason, businesses can proactively respond to trending customer needs, while reducing costs and improving efficiencies."
Key features of KPMG's Intelligent Interactions integration with Contact Center AI include:
Offering customers proactive outreach, relevant choices, and expeditious service from virtual conversational agents that automatically chat with customers.
Enhancing human contact center agents and channels with AI to help improve service by receiving automatic suggestions and articles to answer customer concerns.
Ability to provide a live agent with full context of the virtual agent conversation.
Generating actionable analytics to distill trends and influence new product and service creation.
Increasing revenue and profitability through higher customer satisfaction and the resulting competitive advantage.
Extracting email topics and customer sentiment to generate intelligent responses and predict which templates agents need to resolve customer issues.
"Contact Center AI empowers enterprises with AI to complement and enhance their contact centers," said Rajen Sheth, Director of Product Management, Google Cloud. "Google Cloud's goal ─ through our relationships with key alliance partners like KPMG ─ is to make it as easy as possible for our customers to use AI for contact centers."
The integration leverages KPMG's deep industry and functional experience with Google Cloud's wide-ranging data analytics and ML platform built for large-scale elasticity and stability, security and performance. KPMG has decades of experience in architecting and integrating enterprise contact center solutions in many industries.
Hernandez-Kakol, added, "The art of the possible with analytics is where we really help provide value in teaming with Google Cloud. Our investment and capability in machine learning, smart analytics and other intelligent automation technologies is underpinned by a business-first, issues-led approach that helps KPMG clients achieve a more consistent and improved customer experience spanning email, voice, chat, search and virtual assistant channels."
The integration with Contact Center AI expands KPMG's global alliance with Google Cloud and is part of a growing AI portfolio of tools and technologies within the Intelligent Interactions ecosystem.
Through its strategic alliance with Google, KPMG has certified more than 65 Google Cloud consultants and established an innovation lab to help clients integrate the latest Google Cloud technologies, including the Contact Center AI, into their business and operating models.
During Google Cloud Next '18, Traci Gusher, Data & Analytics Principal, KPMG in the US, will showcase how to apply Google Cloud's Contact Center AI during a session, How AI is Transforming Contact Center Analytics, on Wednesday, July 25, at 11:00 a.m. PT. The demo uses data from KPMG's IT Help Desk and includes more than 95,000 contacts from a nine-month period.
Future of Retail Banking on Display
During the Next '18 Financial Services Showcase, KPMG will join Google Cloud and Samsung Electronics America, Inc. for an immersive demo of the future of retail banking. Experience a next generation mortgage application process at "home" and at the "branch" that combines multiple Google Cloud technologies with the KPMG Intelligent Interactions solution.
For example, from the comfort of their living room, a customer can provide some basic information and shop for a mortgage for a new home. This automation-enabled process uses smartphone, tablet, virtual assistant and other technologies to connect with the lender, make a face-to-face appointment, conduct the meeting, and be pre-approved for the mortgage in a simple, streamlined process without having to re-enter or recap data already provided.
Phil Rolland, Advisory Managing Director, KPMG in the US, said, "KPMG and Google Cloud are using machine learning and analytics to radically reimagine the home mortgage application process for customers of our Financial Services clients. This automation is designed to reduce the 45 to 60 day average mortgage approval process by half or more, and it's just the beginning of what is possible."
KPMG at Google Cloud Next '18
KPMG is a sponsor of Google Cloud Next '18, July 24-26, at the Moscone Center in San Francisco. Learn how KPMG and Google Cloud are solving business challenges during the following speaking sessions:
Speaker
Topic
Date and time
Arthur Franke, KPMG in the US
20-Minute Cloud Talk:
Enterprise Machine Learning from
the Trenches

Tuesday, July 24

12:30 p.m. PT

Bill Cline, KPMG in the US
Leaders Circle:Financial Services

Tuesday, July 24

3:45-4:30 p.m. PT

Sander Klous, KPMG in the Netherlands 
Panel: Principled Use of AI

Wednesday, July 25

11:00 a.m. PT

Bharat Rao, KPMG in the US
KPMG HealthCare Breakout: Profitable
Growth through Patient Loyalty and Provider Productivity

Wednesday, July 25

4:35 p.m. PT
Source of information
KPMG International & Profibusiness.world
Date