Bayer announces resolution of U.S. Essure™ claims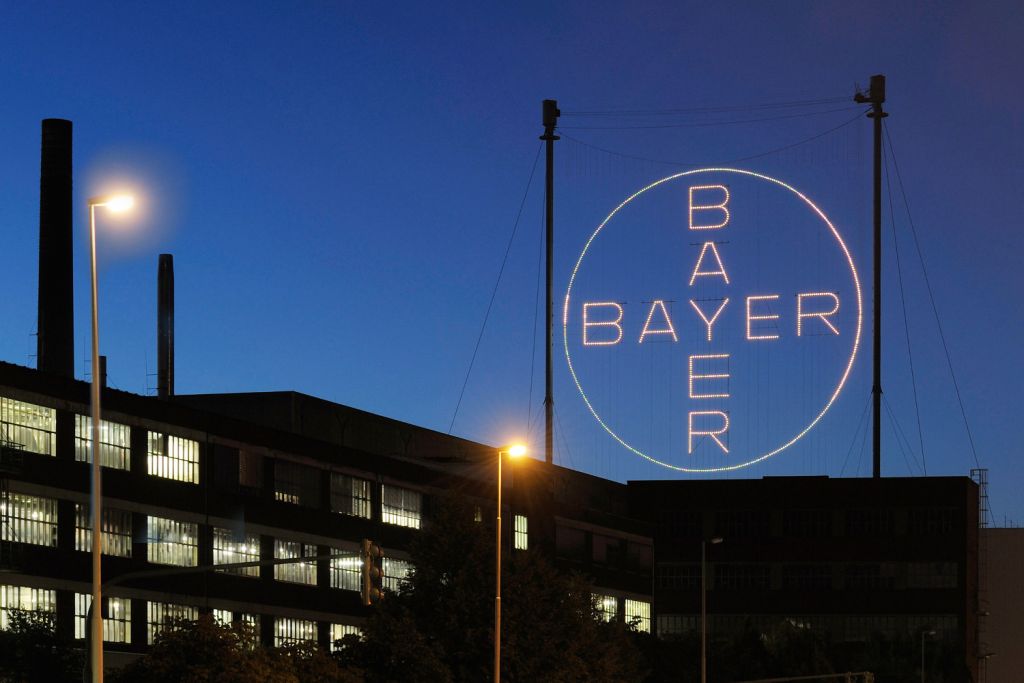 Bayer announced today that it has reached agreements with plaintiff law firms to resolve approximately 90% of the nearly 39,000 total filed and unfiled U.S. Essure™ claims involving women who allege device-related injuries.
The settlements include all of the jurisdictions with significant volumes of Essure™ cases, including the state of California Joint Council Coordinated Proceedings (JCCP) and Federal District Court for the Eastern District of Pennsylvania (EDPA). The company will pay approximately 1.6 billion U.S. dollars (1.35 billion euros) to resolve these claims, including an allowance for outstanding claims, and is in resolution discussions with counsel for the remaining plaintiffs.

Settling claimants will be required to dismiss their cases or not file. There is no admission of wrongdoing or liability by Bayer in the settlement agreements. The other terms of the settlement agreements are confidential. The settlement amount is covered by existing provisions.

With the settlements, Bayer resolves virtually all of the U.S. Essure™ litigation so that the company can focus on its commitment to women's health, where it has long been a leader, without the distractions and uncertainties associated with this litigation. Bayer sympathizes with all women who have experienced adverse health conditions, regardless of the cause, but the company continues to stand by the science supporting the safety and efficacy of Essure™. Bayer recognizes that women want safe and effective reproductive health options that best meet their individual needs and is committed to continuing its investment, innovation, and leadership in this important area of health.
More than 270,000 women
Women with Essure™ can continue to rely on the device for their reproductive health and should speak with their healthcare providers if they have any questions or concerns. Bayer will continue to provide support services for women with Essure™ and their healthcare providers. The company stands behind the safety and efficacy of Essure™, which are demonstrated by an extensive body of research, undertaken by Bayer and independent medical researchers, involving more than 270,000 women over the past two decades.

These U.S. settlements have no impact on pending litigation in other countries, as Bayer's decision to resolve these cases is based significantly upon factors that are specific to the U.S. legal system.

In 2018, Bayer announced a voluntary discontinuation of sales and distribution of Essure™ in the United States, which followed a similar action in all other markets a year earlier. In both instances, the decision was based on a decline in sales of Essure™ in recent years and the conclusion that the Essure™ business was no longer sustainable. As a result of Bayer's voluntary business decision to discontinue the sales and distribution of Essure™, the device is no longer available for placement.
Source of information
Bayer and ProfiBusiness.eu
Date