SAP to Enhance Capital Return in 2020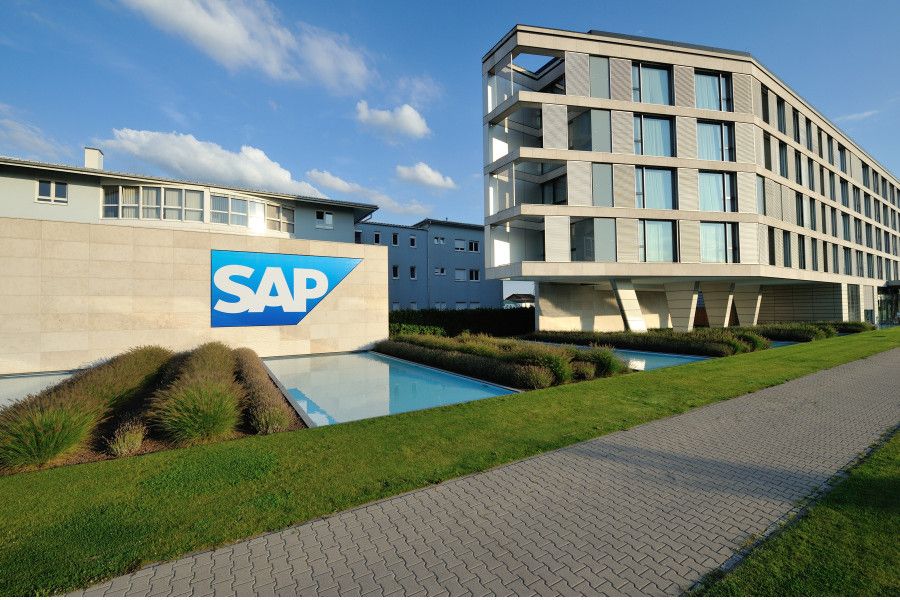 In light of SAP's strong financial performance and balance sheet, the Supervisory Board of SAP SE approved the Executive Board's plan for enhanced capital return in 2020. Under this new program, the Company is authorized to repurchase shares and/or issue a special dividend with a combined volume of €1.5 billion by December 31, 2020.
Enabled by strong financial and operational performance
€1.5 billion of share repurchases and/or special dividend
To be completed by December 31, 2020
This enhanced capital return will be in addition to SAP's regular dividend policy of distributing at least 40% of its IFRS profit after tax. The Supervisory Board and Executive Board are confident that SAP's strategy of investment in innovation and profitable growth, together with disciplined capital return, will maximize shareholder value for the long term.
SAP Co-CEOs Jennifer Morgan and Christian Klein said: "SAP's operational excellence initiatives are driving improved financial performance, and we are pleased that SAP is in a position to share this benefit with shareholders. The enhanced capital return in 2020 underscores SAP's commitment to shareholder returns and disciplined capital allocation."
SAP CFO Luka Mucic said: "Share buybacks and special dividends, in addition to an attractive regular dividend policy, are an important element to building shareholder value and enabling our shareholders to participate in our success."
The timing and instruments of capital returns will be determined by the Company based on its evaluation of market conditions, company performance and other factors. The issuance of any special dividend is subject to shareholder approval at the AGM.
SAP will provide further details on its capital allocation policy, as well as its initiatives to accelerate operational excellence and value creation, at its Special Capital Markets Day in New York on November 12, 2019.
Visit the SAP News Center. Follow SAP on Twitter at @SAPNews.
Source of information
SAP & ProfiBusiness.world
Date