Husqvarna Group invests in IoT sensor startup Soil Scout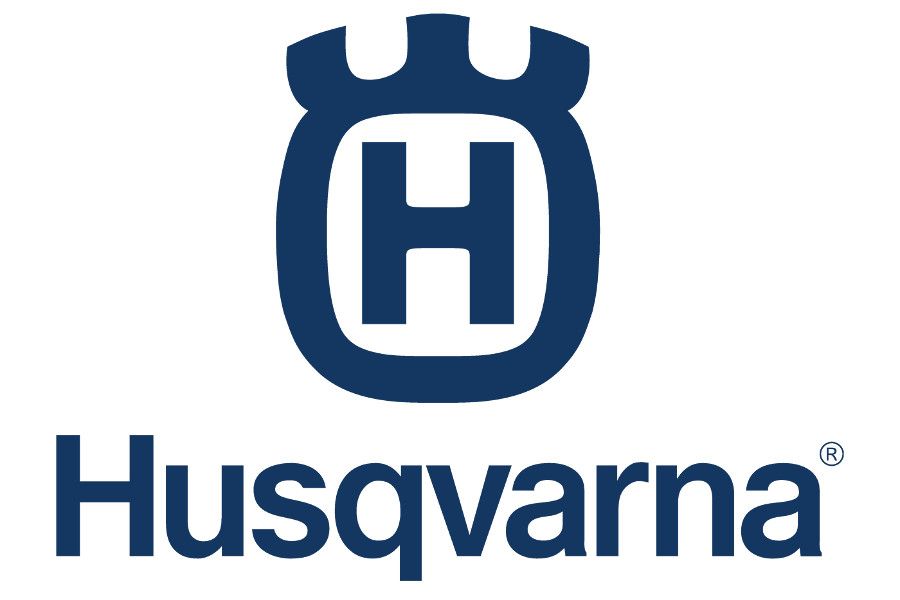 Husqvarna Group has announced a venture capital investment in Soil Scout, a Finnish-based IoT start-up providing buried wireless soil monitoring that optimizes water consumption and energy usage for operators working in sports, turf care, city green areas, and agriculture.
The patented Soil Scout system optimizes water and energy usage through permanent buried wireless monitoring. The small "scout" sensor transmits moisture, temperature and salinity data in near real-time while being buried up to 2 meters below the surface, with a battery life of up to 20 years. The system is maintenance free and can cover very large areas with a transmission range of up to 1 km when buried underground.
"We were particularly impressed with Soil Scout's track record and how they provide value to facility and ground management to high-profile sports grounds such as London's Wembley Stadium and Philadelphia's Citizens Bank Park. Soil Scout is a good fit to our work in the professional green space industry going forward." says Björn Axling, Vice President, Accelerated Innovation & Venturing at Husqvarna Group. "Actionable and intelligent data is, and will continue to be, of great value to our business, which is why the Soil Scout system is a very interesting addition to our portfolio," Axling continues.
Soil Scout's CEO Jalmari Talola says: "We are extremely excited about starting to work with Husqvarna Group. With water being such a vital resource, we are committed to support more efficient use of our planet's water reserves. Together with Husqvarna Group, we will work to build our core team, ramp up sales and production, and strengthen our channel partner relationships in our key markets."
Source of information
Husqvarna Group & ProfiBusiness.world
Date