SEAT generates biomethane from waste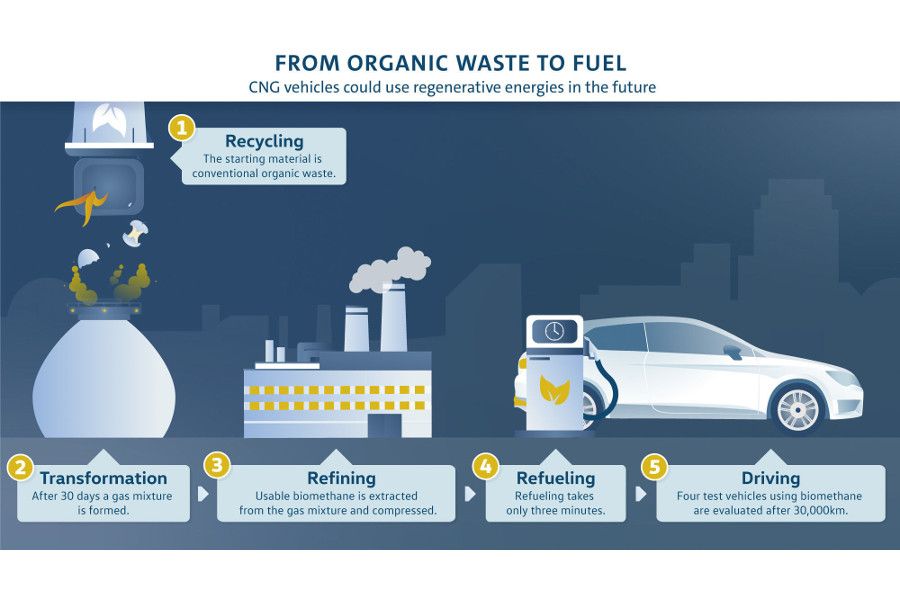 SEAT will participate until 2023 in the Life Landfill Biofuel project, recently ap-proved by the European Commission, which aims to produce renewable gas from municipal landfills. The project will be developed jointly with other partners over the next four years and has a total budget of €4.3 million, of which the European Commission will contribute 55%.
Andrew Shepherd, responsible for SEAT's renewable energy projects, stressed that "this project will enable us to make headway in the development and research of biomethane as a fuel. Our ultimate aim is to guarantee zero environmental impact for CO2 emissions in the entire life cycle of vehicles."
The European Union will limit the amount of municipal waste that can be landfilled by 2035 to 10%. Converting waste into vehicle biofuel is one solution to this environmental challenge, which SEAT is working on with a number of Spanish partners.
There are almost half a million landfills in Europe, so research into conversion into an energy source provides a great business opportunity. At the same time, emissions would be reduced.
There is great potential for the establishment of certificates of origin from the production of biomethane and the possibility to trade them as certificates for energy from alternative sources.
SEAT is the European car manufacturer with the broadest range of vehicles fueled with compressed natural gas (CNG). In 2018, the company tripled its sales of CNG vehicles and announced that it would increase the daily production of gas-powered vehicles from 90 to 250. In addition, SEAT is the Volkswagen Group's competence center for the technological development of compressed natural gas as an alternative fuel
Source of information
SEAT & ProfiBusiness.world
Date