Honeywell to Enhance Productivity Solutions Channel Partner Program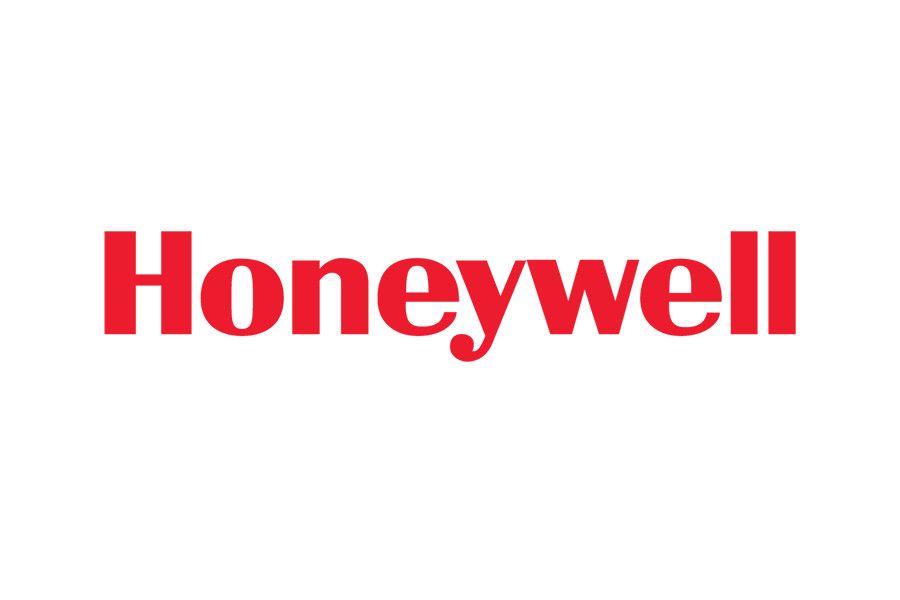 Honeywell (NYSE: HON) announced new enhancements to its Performance Partner Program, giving channel partner sales representatives of Honeywell Safety and Productivity Solutions the chance to receive rewards by selling products.
The Performance Partner Program enables channel partners to grow their revenue and increase the depth and breadth of their customer portfolio with sales, marketing and support services to deliver globally-known and award-winning Honeywell solutions.
The Program is launching Honeywell GO! – a reward plan giving partners' sales representatives the opportunity to earn points for the sale of a range of eligible Honeywell offerings, including scanners, printers, mobile computer devices, service contracts and software. Points can be redeemed for a multitude of rewards including gift cards, luxury items and other experiences.
"Honeywell GO! is another feature we're implementing to reward channel partner sales representatives for their dedication in delivering Honeywell solutions to customers," said Taylor Smith, chief marketing officer for Honeywell's Productivity Products business. "Our loyal channel partner community is the foundation for our growth and success, and we continue to invest in resources to help those who choose to be Honeywell Performance Partners grow their business and provide their customers with solutions to increase operational performance."
Points are easier to claim and use than ever before. Earning rewards through Honeywell GO! is done through four easy steps:
Partners' sales representatives sell a Honeywell product
Sales data will be uploaded to the rewards portal, where designated users can allocate sales to themselves and/or their colleagues
Points will be awarded upon allocation, and
Sales representatives can redeem points for rewards
Honeywell GO! is currently available for partners in the United States, Canada and Europe. Honeywell is looking to expand the reward plan into other regions soon.
Honeywell's Performance Partner Program has a range of features that demonstrate Honeywell's continued channel commitment and investments. Partners in Honeywell's tiered partner program sell one of the industry's broadest portfolios of mobile computers, barcode scanners, printers, and solutions. They can leverage the strength of the global Honeywell brand and have access to benefits, such as marketing development funds, specialty certifications, training and access to a dedicated channel manager.
Honeywell's solutions enable end-users to accelerate productivity, simplify operations and provide transparency for their workforce. Channel partner sales representatives deliver Honeywell's technology to customers in the direct-store-delivery, distribution center, field service, healthcare, logistics, manufacturing, postal and retail markets.
For more information about, or to join Honeywell's Performance Partner Program, visit https://www.honeywellaidc.com/partner-program.
Honeywell Safety and Productivity Solutions (SPS) provides products, software and connected solutions that improve productivity, workplace safety and asset performance for our customers across the globe. We deliver on this promise through industry-leading mobile devices, software, cloud technology and automation solutions, the broadest range of personal protective equipment and gas detection technology, and custom-engineered sensors, switches and controls. We also manufacture and sell a broad portfolio of footwear for work, play and outdoor activities, including XtraTufTM and Muck BootTM brand footwear.
Honeywell (www.honeywell.com) is a Fortune 100 technology company that delivers industry specific solutions that include aerospace products and services; control technologies for buildings and industry; and performance materials globally. Our technologies help everything from aircraft, buildings, manufacturing plants, supply chains, and workers become more connected to make our world smarter, safer, and more sustainable. For more news and information on Honeywell, please visit www.honeywell.com/newsroom.
Source of information
Honeywell International Inc. & Profibusiness.world
Date