Qatargas and BASF sign gas treating technology license agreement for LNG trains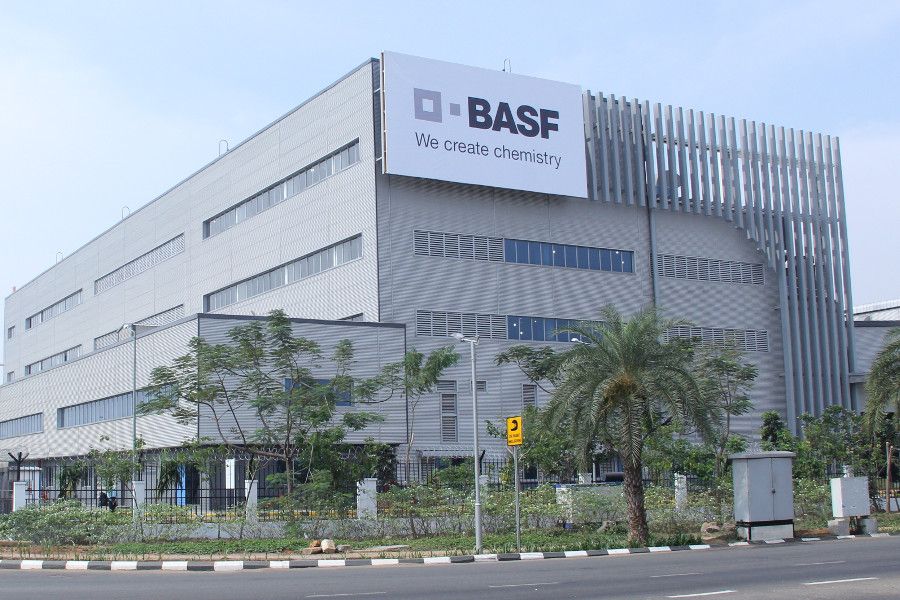 Qatargas Operating Company Limited (Qatargas), acting on behalf of Qatar Petroleum, and BASF SE have signed a technology license agreement for the North Field Expansion Project in Qatar. Under the agreement, BASF is providing two technologies, one for gas removal and another for gas treatment, these technologies are marketed under the brand OASE® and FlexsorbTM for four new Liquefied Natural Gas (LNG) trains in Qatar. Gas removal and treatment technology is an integral part in the production of LNG. It removes impurities such as carbon dioxide (CO2) and hydrogen sulfide (H2S), from the natural gas stream to enable the subsequent liquefaction process to take place.
"We are proud to support Qatargas in meeting its sustainability goals by providing our technologies. Over the next few years we will work very closely with Qatargas to achieve optimal results," said Andreas Northemann, Vice President of BASF Gas Treatment.
The North Field Expansion Project in Qatar comprises of four new LNG mega trains. The North Field lies off the north-east shore of the Qatar peninsula and covers an area of more than 6,000 square kilometers, equivalent to about half the land area of the State of Qatar.
LNG is natural gas that has been cooled to a liquid state. In this form, it takes up significantly less volume and is thus easier to transport and store. LNG is a clean energy and power generating fuel with rising global demand. It is a sustainable fossil fuel, environmental-friendly and it produces less greenhouse gas and toxic emissions than other fuels (liquid or solid) due to its clean burning characteristic.
FLEXSORB is owned by ExxonMobil Corporation and is used with permission.
For more information on BASF Gas Treating Excellence, visit www.oase.basf.com.
Source of information
BASF & Profibusiness.world
Date