Allianz X increases fund size to 1 billion euros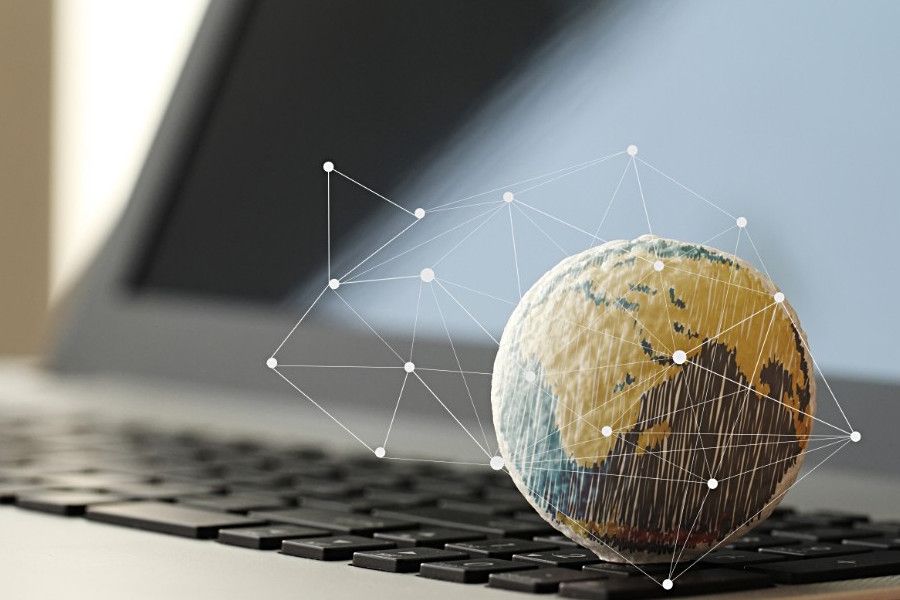 Allianz X, the digital investment unit of the Allianz Group, announced today it has received additional investment from Allianz SE, increasing its fund size to 1 billion euros. The increase is the result of Allianz X's investment track record, successful collaborations with growth companies as well as the contribution towards the Group's overall digital transformation strategy.
The funds will be used to make additional direct investments in digital companies globally that are strategically relevant for the Allianz Group. Allianz X becomes one of the largest European firms dedicated to digital investment by fund size, uniquely leveraging the world's leading insurer and asset manager.
To date, Allianz X has made more than 15 direct investments in digital businesses related to insurance around the world. Notably, Allianz X invested $96.6 million in leading microinsurer BIMA that utilizes mobile technology to serve low-income customers in Africa, Asia and Latin America.
Additionally, Allianz X invested $30 million in Kansas City-headquartered working capital marketplace C2FO in February 2018 and $35 million in leading Southeast Asian mobile platform Go-Jek in April 2018. Recently, Allianz X participated in N26's Series D funding round after co-leading N26's $160 million Series C round last year.
"We are very pleased with the progress Allianz X has made thus far and are committed to further invest and develop the next generation of digital growth companies related to Allianz's core business," said Iván de la Sota, Chief Business Transformation Officer of Allianz SE. "Our digitalization approach is multifaceted; Allianz X is a valuable addition – not only in meeting the changing expectations of our customers."
In addition to committing capital to promising tech companies, Allianz X focuses on developing strategic partnerships between the portfolio company and one or more Allianz operating entities or global business lines, leveraging expertise on both sides. For example, Go-Jek has a partnership in place with Allianz Indonesia in which Go-Jek customers and drivers are offered Allianz insurance products and services.
Similarly, Allianz Ghana issued a product in which BIMA's customers receive digital insurance offerings underwritten by Allianz. Furthermore, working capital marketplace C2FO launched a single-invoice credit insurance product together with Euler Hermes. Each investment has a dedicated team that assists the company with joint corporate development initiatives and implements them alongside the Allianz business unit(s).
"Since shifting our strategy, we have built a great portfolio in which many companies have already developed successful partnerships with Allianz's business units," says Dr. Nazim Cetin, CEO of Allianz X. "We are very excited about raising our investment budget to 1 billion euros and will use the funds entrusted to us to both strengthen our portfolio and build strong, global platforms that create new businesses for Allianz."
About Allianz X
Allianz X is the digital investment unit of the Allianz Group, one of the world's leading insurers and asset managers. Allianz X invests in digital growth companies that are part of our ecosystems related to insurance: Mobility, Connected Property, Connected Health, Wealth Management & Retirement, and Data Intelligence & Cybersecurity. We provide an interface between portfolio companies and the digital ecosystem within Allianz as well as drive innovation across Allianz's operating entities and global lines of business. For more information, visit www.allianzx.com.
Source of information
Allianz & Profibusiness.world
Date
Fotogalerie