Traveling in Europe? AXA covers your luggage and missed connections with FlixBus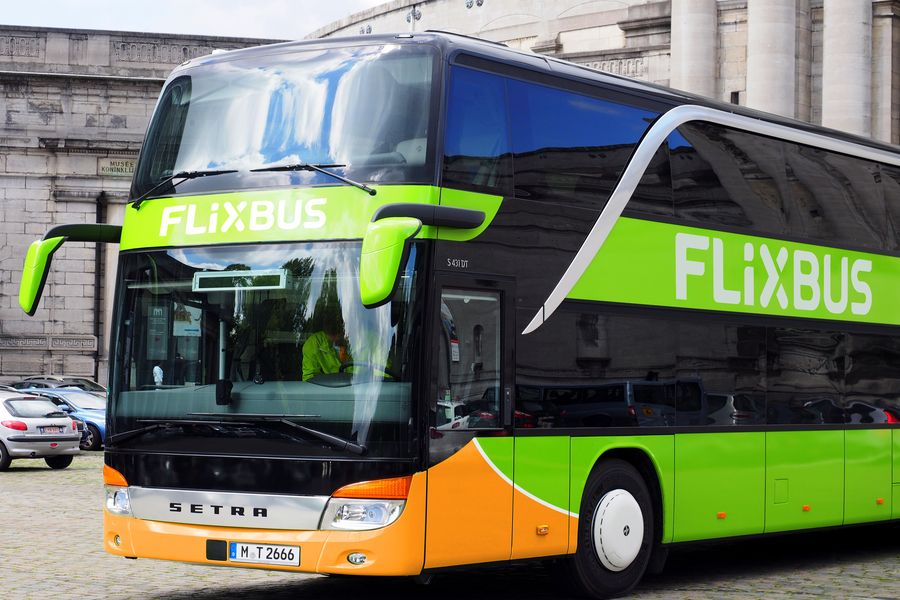 FlixBus is a young German mobility provider offering intercity bus services in Europe and the US. AXA provides luggage and missed connection insurance and plans to cover 2.5 million people a year.
Launched in 2013, FlixBus has built the largest intercity bus network in Europe. It connects more than 2,000 destinations in 29 countries and has helped over 100 million people reach their destinations. The company is rapidly expanding: today they offer 350,000 daily connections, a 40% increase over 2017, and they recently launched their concept on trains as well as the first ever all-electric bus on long-distance routes.
Since January 15, 2019, AXA has begun covering FlixBus' customers in Germany, Austria, France, Italy and Benelux. AXA provides luggage and missed connection insurance, as well as a bundle of both covers. AXA and FlixBus hope to extend the scope of the partnership in 2019.
Vincent Lhosteglobal, Head of Distribution of Distribution Travel Axa Partners: "Joining forces with FlixBus is 100% in line with our ambition of shifting from a payer to a partner model. It gives us the opportunity to reach new customer segments and partner with a major digital player offering new mobility services, a sector that shows strong growth."

André Schwämmlein, CEO of Flixbus: "Based on feedback from our customers, we've decided to partner with AXA to provide passengers with added peace-of-mind through luggage and missed connection insurance. With over 350,000 daily connections, this added service can assist our passengers in the rare instance that luggage is confused or delays occur on the road."
Source of information
Axa & Profibusiness.world
Date