Announcement in connection with Katanga Mining Limited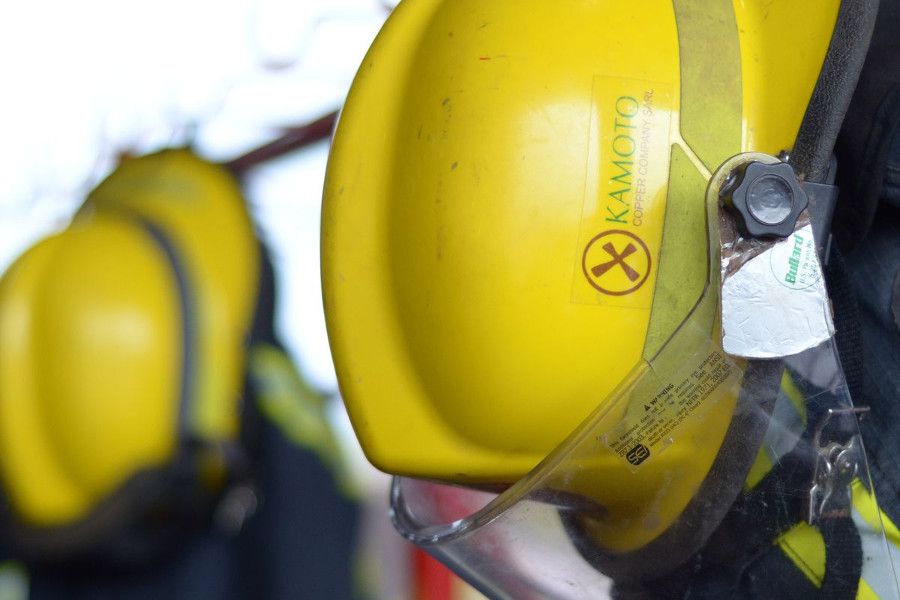 Glencore notes the announcement by Katanga Mining Limited ("Katanga") that Katanga has entered with others into a settlement agreement ("Settlement Agreement") with the Ontario Securities Commission ("OSC"). Katanga will make a payment of C$30 million (US$22.5 million) as part of the settlement.
The settlement agreement resolves a proceeding recently commenced by the OSC against Katanga and certain current and former officers and certain former Glencore nominees on the Katanga board. The settlement follows the investigation by the OSC into certain of Katanga's historic accounting practices, corporate governance and disclosure practices and related conduct by the individual respondents.
Glencore announced the existence of the OSC investigation into Katanga on 20 November 2017 following the completion by Katanga of an internal review of certain of its historic accounting practices (the "Review") and the restatement of Katanga's financial statements. Following the review, Glencore implemented remediation measures to strengthen Katanga's corporate governance, compliance and control processes.
Glencore has since that time also implemented various structural and control changes across its wider copper department to enhance and strengthen its financial processes and procedures. In addition, Glencore has as part of its own continuous improvement activities continued to strengthen the Glencore group's controls and made substantial investments to enhance its compliance programme across the Glencore group. As set out in Katanga's announcement, Glencore and Katanga intend to enter into a management services agreement which will allow Glencore to more effectively manage Katanga and implement enhanced governance and controls.
Glencore is disappointed by the conduct that has led to today's settlement. Glencore has taken appropriate remedial actions in response to this conduct. Glencore is working with Katanga to implement the various changes to improve its reporting and control functions and to address the cultural failures that led to this conduct. Glencore is pleased that Katanga has brought this matter to a conclusion and our focus is now on implementing our proposals for enhanced control and governance functions at Katanga.
Source of information
Glencore & Profibusiness.world
Date