Strategic cooperation agreement reached between CNPC and Guangdong Provincial Government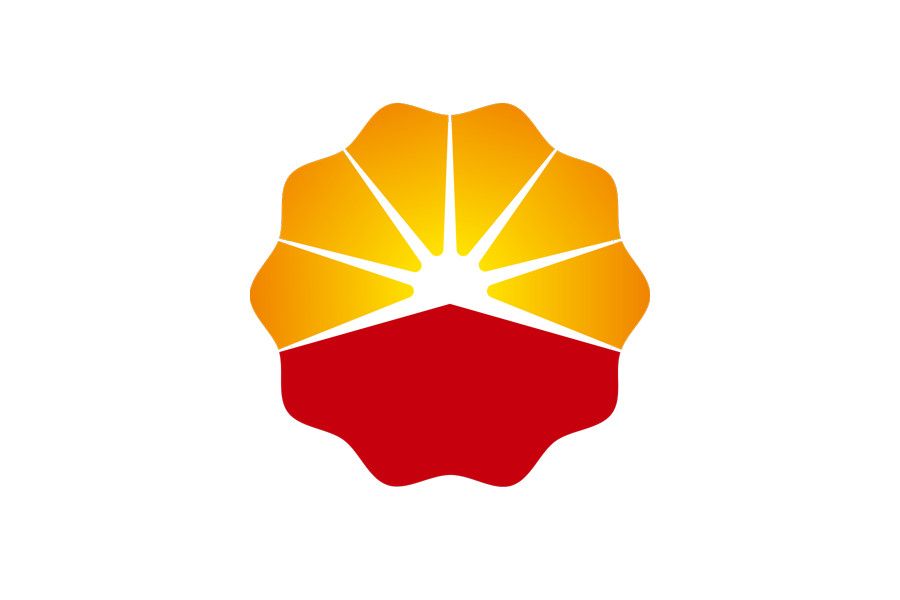 On December 4, CNPC and the People's Government of Guangdong Province signed a strategic cooperation agreement. Under the agreement, CNPC and Guangdong Province will further deepen the strategic cooperation partnership, and jointly promote the processing of CNPC/PDVSA Joint Venture Guangdong Petrochemical's 20Mt/a Refinery Project and the construction of natural gas supply and ancillary facilities, oil and gas pipelines, oil depots and gas station networks, so as to realize the win-win result of complementary advantages, mutual benefit and common development.
The two sides will also strengthen communication, improve the implementation of cooperation matters, and facilitate the proceeding of major projects and the high-quality development of CNPC's business in Guangdong.
Source of information
China National Petroleum & Profibusiness.world
Date