NN Group and ING Groep terminate warrant agreement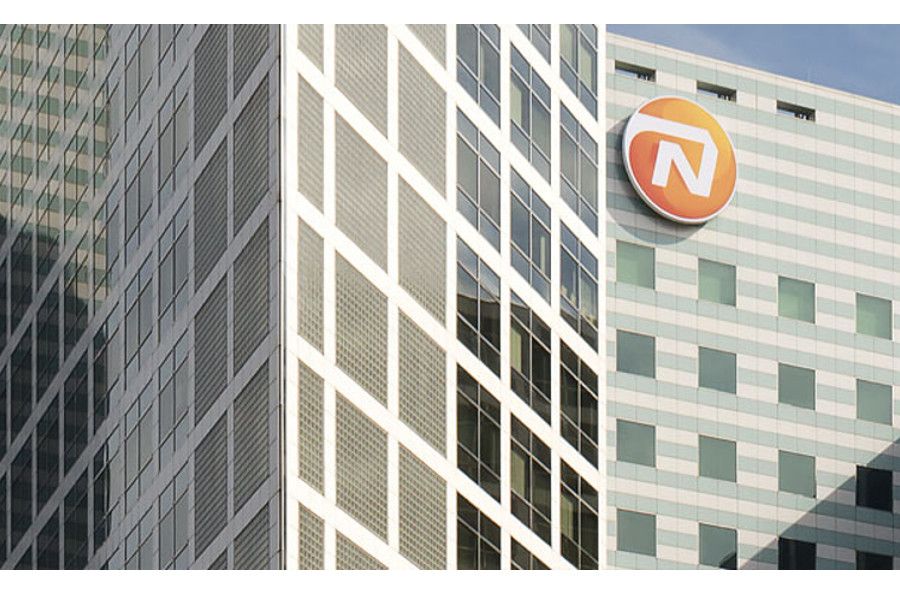 NN Group today announces that it has reached an agreement with ING Groep to terminate the warrant agreement between the two parties for a consideration of EUR 76 million. This transaction eliminates potential share dilution.
NN Group and ING Groep entered into the warrant agreement on 10 June 2014 as part of the Initial Public Offering of NN Group. Under the warrant agreement, ING Groep was granted the right to exercise warrants for 34,965,000 newly issued shares (9.99%) in NN Group against payment of an exercise price of EUR 40 per share. The warrants would have expired in July 2024.
The consideration will be funded from existing cash resources and will be recognised as a reduction of NN Group's equity and Own Funds in the fourth quarter of 2018. The transaction will not impact NN Group's operating result and net result, and will not have a material impact on the Solvency II ratio of NN Group.
Source of information
NN Group & Profibusiness.world
Date
Diskuse
Žádný komentář dosud nebyl vložen