Bristol-Myers Squibb to Take Part in Credit Suisse 2018 Health Care Conference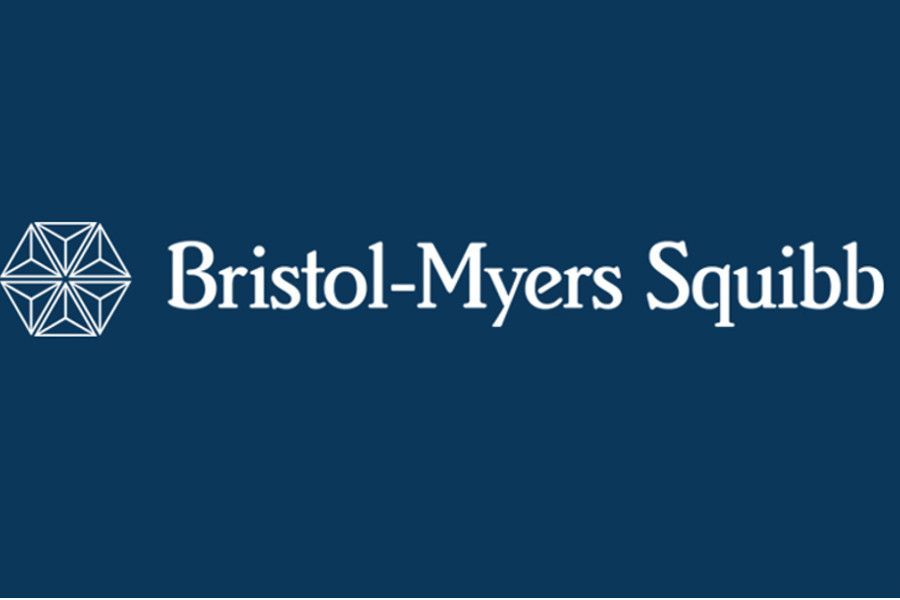 Bristol-Myers Squibb Company (NYSE:BMY) will take part in the Credit Suisse Annual Health Care Conference on Wednesday, November 14, 2018 in Scottsdale, AZ. Chris Boerner, chief commercial officer, will answer questions about the company at 8 a.m. MT (10 a.m. ET).
Investors and the general public are invited to listen to a live webcast of the session at http://investor.bms.com. An archived edition of the session will be available later that day.
Source of information
Bristol-Myers Squibb & Profibusiness.world
Date