GAMA and AIA Call for Commitment to Implement Key Reforms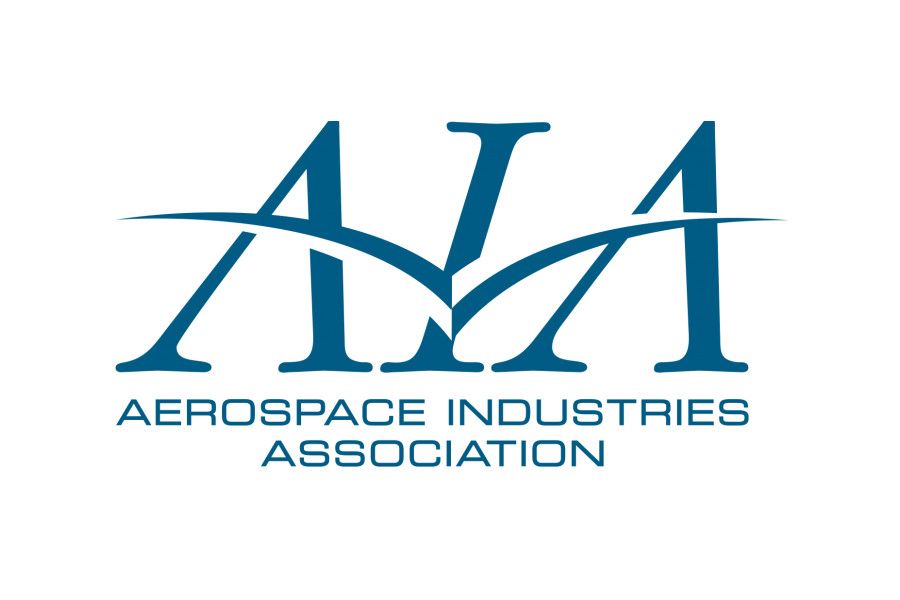 The Aerospace Industries Association (AIA) and the General Aviation Manufacturers Association (GAMA) issued the following joint statement after the Federal Aviation Administration (FAA) Reauthorization Act of 2018 was signed into law by President Trump:
"This is the first time since 1982 that the U.S. government has enacted a five-year FAA reauthorization. This new law contains key reforms that can help to transform the U.S. aerospace industry and the FAA, and secure America's position as a global aviation leader into the future.
"This new law provides direction, training, and tools for the FAA to be able to aggressively implement critical reforms that will enable new aircraft and technologies such as urban air mobility, commercial space, unmanned aerial systems, supersonics, and additive manufacturing. It will also provide our industry the budget stability and certainty we need to deliver on our extensive research and development investments.
"At their core, these reforms will help to drive important progress on safety, efficiency, investment, competitiveness and the effective use of taxpayer and industry resources. We appreciated the Congress' focus on improving the certification process, and including measures to bolster the future aviation workforce, including by increasing the diversity and inclusion of underrepresented groups, so that workforce limitations are not an impediment as our industry continues to expand.
"The signing of this legislation into law is an historic opportunity. The FAA's implementation of these mandated reforms can accelerate change and innovation at the agency. Without them, the pace of new technology will continue to overwhelm the regulatory system. We call on all members of the government and industry to commit to this transformational timeline and work together to implement this legislation."
Source of information
Aerospace Industries & Profibusiness.world
Date