Westlake Chemical Announces Third Quarter 2018 Conference Call Information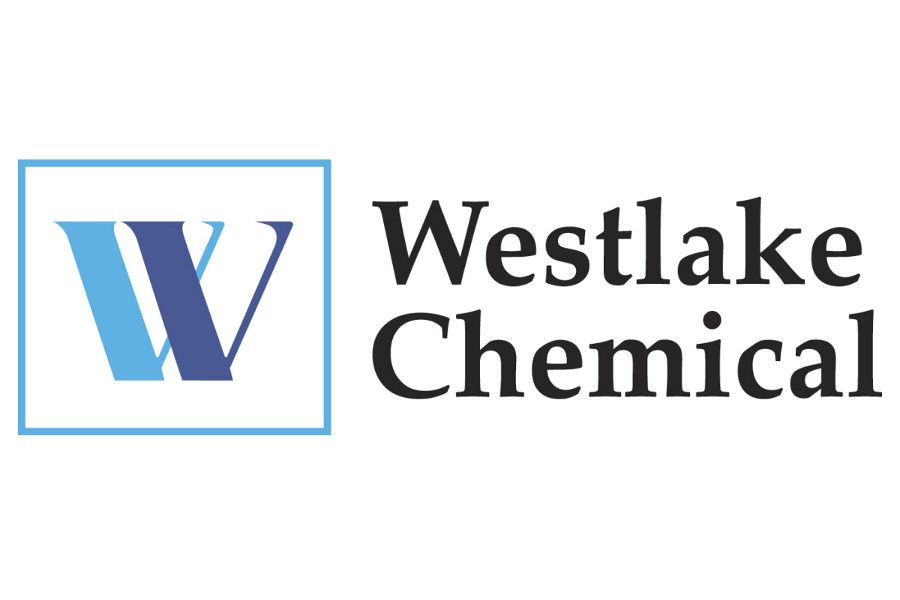 Westlake Chemical Corporation (NYSE: WLK) will release its third quarter 2018 earnings prior to the market opening on Tuesday, November 6, 2018. The company will host a conference call at 11:00 a.m. Eastern Time (10:00 a.m. Central Time) on the same day to discuss the earnings release.
To access the conference call, dial (855) 760-8160, or (704) 288-0624 for international callers, approximately 10 minutes prior to the scheduled start time and reference passcode 8883922.
The conference call will also be available via webcast at https://edge.media-server.com/m6/p/o5azbatj and the earnings release can be obtained via the company's website at https://www.westlake.com/investor-relations.
This call will be available for replay beginning at 1:00 p.m. Eastern Time and may be accessed until 11:59 p.m. Eastern Time on November 13, 2018. The replay can be accessed by calling the following numbers: domestic callers should dial (855) 859-2056 and international callers may access the replay at (404) 537-3406. The access code at both numbers is 8883922.
Source of information
Westlake Chemical & Profibusiness.world
Date