McKesson Relaunches Life Sciences Business to Meet Changing Industry Needs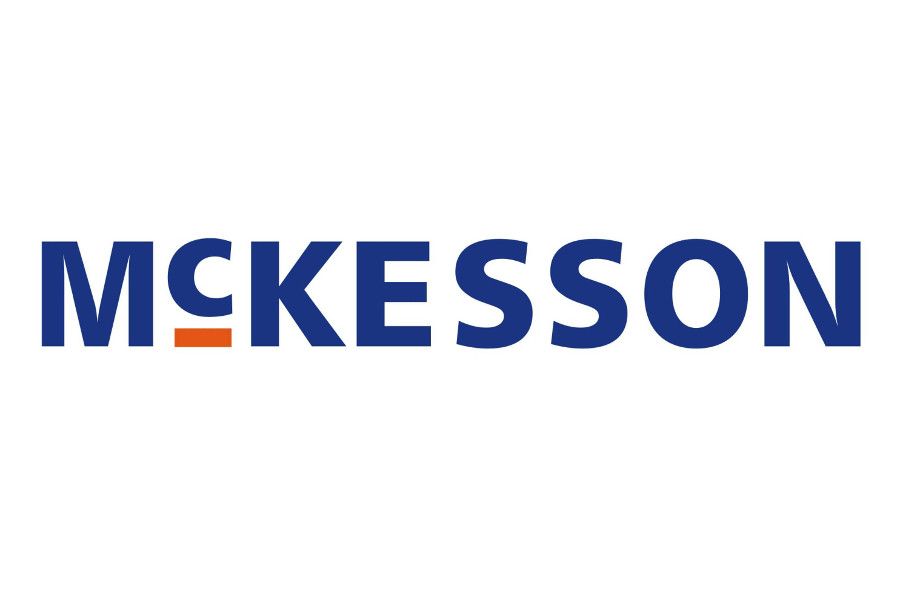 McKesson Corporation announced that it has relaunched its biopharmaceutical services business under its U.S. Pharmaceutical and Specialty Health business unit as McKesson Life Sciences. The new structure not only reflects its continued dedication to serving the life sciences industry, but also indicates how the business has evolved to meet the industry's need for a best-in-class and integrated portfolio of commercialization, launch and in-market solutions.
McKesson Life Sciences is the culmination of a purposeful evolution that aligns business assets, technology and innovations through the lens of its life sciences partners. As the pace of medical innovation increases and we see greater shifts in technology, reimbursement and policy, the industry needs a strategic partner who not only understands how and where to reach patients and their providers, but also delivers forward-thinking insights and solutions that improve access and adherence. McKesson Life Sciences leverages deep functional and therapeutic expertise, actionable data and insights as well as extensive reach across the healthcare spectrum to solve for its customers' biggest challenges in connecting patients to and keeping them on their therapies.
"The needs of biopharma companies are changing rapidly with growth in specialty and personalized medicine, increasing competition, rising payer pressures and patient centricity. McKesson is well-positioned to meet these challenges and deliver innovative solutions that can be tailored to a product's unique needs," said Brian Tyler, president and COO of McKesson Corporation. "We are deeply committed to our biopharma partners' success, and we are constantly identifying and implementing impactful solutions at every step of the product life cycle."
Since early 2000, McKesson has focused on expanding capabilities to support life sciences companies. Recent acquisitions like RxCrossroads and Biologics further build upon a comprehensive suite of solutions spanning access and adherence, patient and provider engagement, advanced analytics and evidence generation as well as global distribution channels.
"Our evolution solidifies McKesson's commitment to the life sciences industry and the patients we collectively serve," said Shawn Seamans, president of McKesson Life Sciences. "We leverage targeted connectivity and integration across the healthcare system and within the expansive McKesson network to meet the needs of our partners in an increasingly complex and dynamic landscape. At McKesson Life Sciences, we connect the dots between payers, providers and biopharma to bridge gaps in patient care, so together, we can deliver better patient outcomes."
Source of information
McKesson & Profibusiness.world
Date