Univar's ChemPoint and PMC Biogenix Expand Relationship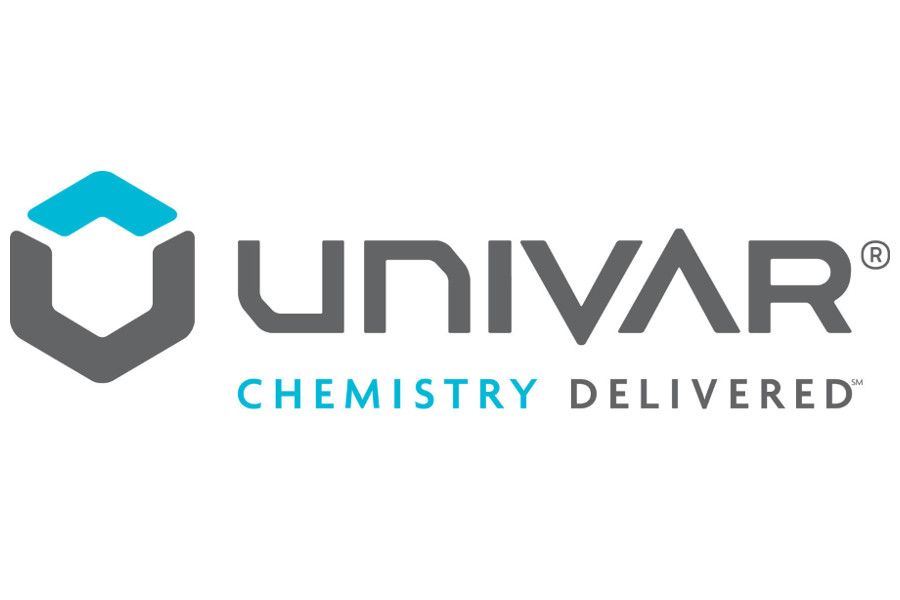 Univar Inc. (NYSE: UNVR) ("Univar"), a global chemical and ingredient distributor and provider of value-added services, announced that its wholly owned subsidiary, ChemPoint.com, Inc. ("ChemPoint"), has expanded its relationship with PMC Biogenix to include distribution in Mexico, effective September, 2018. Services ChemPoint will manage include order placement, fulfillment, and technical support in Mexico for PMC's Kemamide®, Armoslip®, Hystrene®, and Industrene®, branded products along with the metallic stearate portfolio.
"We are pleased to have expanded our partnership with PMC, allowing ChemPoint to work as an extension of the company to meet the needs of the market in Mexico," said ChemPoint managing director, Rick Hoener. "Our innovative digital tools can reach new potential customers across market niches, generating and capturing demand for PMC's products."
With a leading portfolio of specialty chemical products produced from renewable resources, PMC's slip agents, anti-block additives and fatty acids should benefit from ChemPoint's unique business model that focuses on demand creation, which includes finding, engaging, retaining and nurturing customers on a large scale. "It's clear that PMC had a strong need for excellent technical acumen and a deep understanding of their business, which ChemPoint offers," said Hoener. The PMC products are known in the industry for their high quality and wide-range of uses in sensitive applications.
Source of information
Univar & Profibusiness.world
Date