Saving for Retirement is Number One Financial Stressor, According to Lincoln Financial Group Study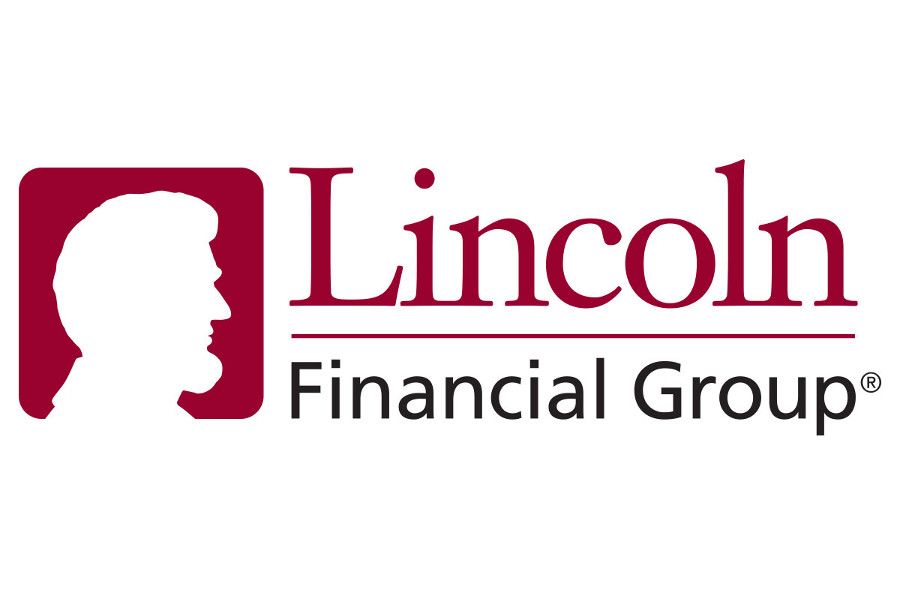 When it comes to financial stress, the number one culprit is saving for retirement, according to a new study from Lincoln Financial Group (NYSE: LNC). Additionally, 90 percent of Americans say that stress about their financial situation impacts their day-to-day mood*.
People understand that saving for retirement is critical — 57 percent of Americans say that it is important to have room in their budget for a retirement plan — but individuals are prioritizing household necessities, utilities and transportation over retirement savings**.
"Saving for retirement doesn't have to be stressful, and it doesn't have to be difficult," said Jamie Ohl, EVP, president, Retirement Plan Services, Head of Life and Annuity Operations, Lincoln Financial Group. "It's all about taking small steps over the course of your working life to help you achieve the retirement you envision. There are so many tools available today through retirement plan providers like Lincoln Financial and employers that can help employees understand how saving and planning for retirement can have a small impact on their take-home pay, but a big impact on their financial future."
Only half of Americans are confident about saving for retirement, and nearly a quarter say they don't plan to retire***. But there are simple steps people can take to help them become more confident about their retirement savings, and ultimately their ability to retire.
Understand how waiting to save can cost you
It's easy to avoid financial decisions, but it's important to understand how putting off saving for retirement can impact your financial future. This animated calculator shows the impact that delaying saving can have. For example, if a 35-year-old making $50,000 who is contributing 6 percent of their salary waits five years to join their retirement plan, they will have nearly $35,000 less than if they joined their plan today****.
A small change now can make a big difference later
Saving more for retirement doesn't have to be a big, involved process. It can be as simple as cooking at home instead of dining out once a week. As this calculator shows, that small change could generate an extra $113,000 in your retirement account. Even skipping that daily cup of coffee from your local coffeehouse could percolate into an extra $62,000 at retirement*****.
Consider ways to protect your income in retirement
While taking steps to save for retirement is important, it's just as important to protect the savings you've worked so hard to build. Many American households are approaching their retirement years "unprotected" — meaning their savings are not shielded from rising healthcare costs, market downturns and the risk of outliving savings. Incorporating an annuity as part of a financial plan can help to ensure a portion of your savings are protected with a lifetime income stream. Talk with a financial advisor who can provide available options for turning retirement savings into protected lifetime income.
"National Retirement Security Week is a great time to focus on retirement saving and income planning in retirement," said Ohl, "but it's just as important for the other 51 weeks of the year. The sooner savers take charge of their retirement savings, the closer they will be to achieving the retirement they envision."
* Employee Perspectives on Financial Wellness, 2018, Lincoln Financial Group.
** 2018 American Consumer Study, Lincoln Financial Group.
*** 2018 American Consumer Study, Lincoln Financial Group.
**** Savings are assumed to be added as regular, after-tax monthly contributions into a savings account. Investment returns are assumed to be consistent for the duration of the savings period. When calculating how much extra you could save, it is assumed you choose to retire at age 67.
***** Assuming 6% return.
Source of information
Lincoln National & Profibusiness.world
Date