Ginna's Refueling Outage Powers Local Economy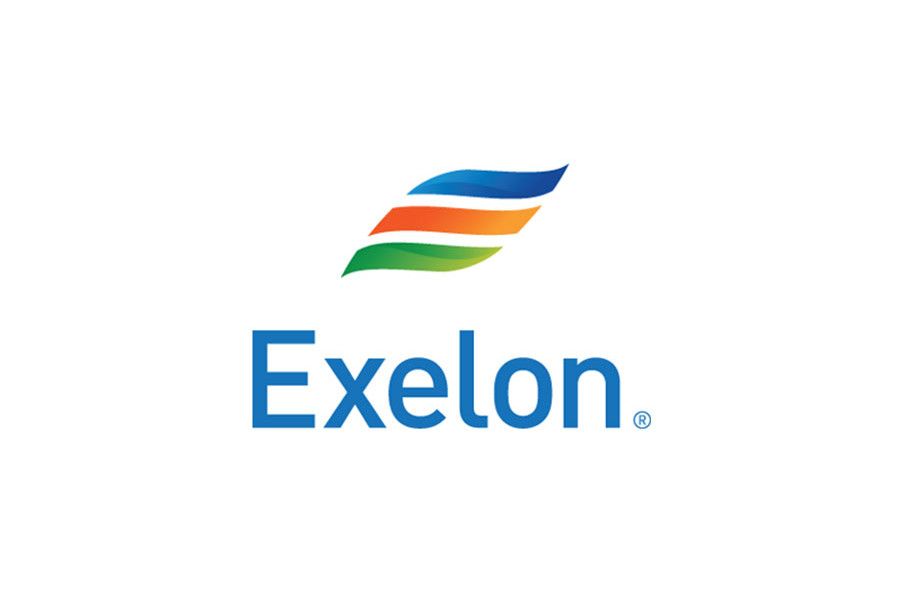 Operators removed Exelon Generation's R.E. Ginna Nuclear Power Plant from service early Monday morning to begin the station's planned refueling outage. The shutdown ended a successful 18-month operating cycle that delivered industry-leading levels of safety and reliability.
Ginna's refueling outage is a significant economic contributor to the region. Approximately 700 additional workers travel to Wayne County filling hotels, restaurants and shops for several weeks.
"The extra workers in town for the outage give our local businesses an added boost," said Donna Burolla, president, Ontario Chamber of Commerce. "Businesses welcome the additional workers who increase traffic in restaurants and shops at a time of year that can often be slow."
Many activities performed during the outage can only be accomplished when the plant is offline. Exelon employees and supplemental workers will perform maintenance activities and replace nearly one-third of the reactor's fuel to keep the unit running safely and efficiently.
"We are proud to produce carbon-free electricity for our region," said Site Vice President Bill Carsky. "During refueling outages, we make considerable investments in state-of-the art equipment and modern technologies to ensure reliable operations for years to come."
Ginna's 580 megawatts of electricity powers more than 500,000 homes and businesses with no greenhouse gas emissions. Ginna's power offsets more than two million tons of carbon dioxide annually, the equivalent of taking almost 400,000 cars off the road for one year.
R.E. Ginna Nuclear Power Plant is located on 426 acres along the south shores of Lake Ontario in Ontario, NY, about 20 miles northeast of Rochester and 53 miles southwest of Exelon's Nine Mile Point Nuclear Station.
Source of information
Exelon & Profibusiness.world
Date