Peach Bottom's Annual Refueling Outage Powers the Local Economy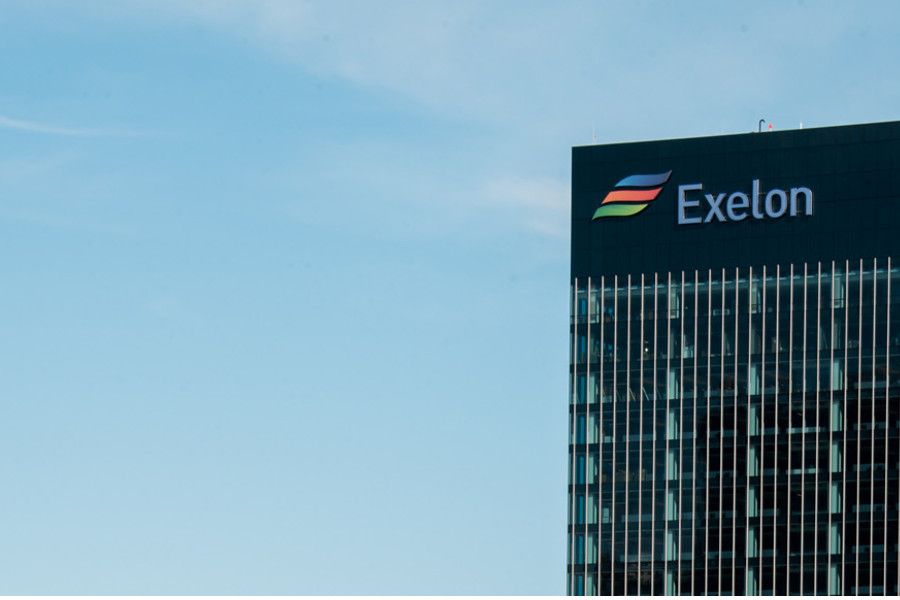 Operators at Exelon Generation's Peach Bottom Atomic Power Station removed the Unit 2 reactor from service just after midnight on Sunday to begin a planned refueling outage. The shutdown marks the end of 702 consecutive days of carbon-free energy generation.
Refueling outages allow workers to perform detailed inspections, equipment upgrades and maintenance that cannot be completed while the unit is online. Workers will replace about one-third of the reactor's fuel and perform thousands of inspections and maintenance activities. Peach Bottom Unit 3 will continue to operate during the Unit 2 outage.
"The refueling and maintenance activities underway now will help ensure that we can meet the region's energy demands during the cold winter months ahead," said Peach Bottom Site Vice President Pat Navin. "Our talented workforce takes pride in operating at world-class levels of operational excellence and providing safe, reliable energy for more than 2.25 million homes and businesses."
To support the outage, more than 1,600 skilled tradespeople will converge on Delta, Pa. to support refueling and maintenance activities. For several weeks, they will fill nearby hotels to capacity and bolster local businesses.
"During Peach Bottom's outage, when more than a thousand people come into the area, it really helps drive our local economy," said Sal Ferranti, owner of Delta Pizza and DP Lounge. "Exelon is a fantastic member of our local community, and we love to do business with them because of their character and the support they provide to local organizations."
Peach Bottom Atomic Power Station is a dual-unit nuclear power plant located on the west bank of the Conowingo Pond (Susquehanna River) in York County, Pa. The station's two boiling water reactors are capable of powering more than 2.25 million homes and businesses. Both reactors began commercial operation in 1974.
Source of information
Exelon & Profibusiness.world
Date