CenturyLink sets third quarter 2018 earnings call date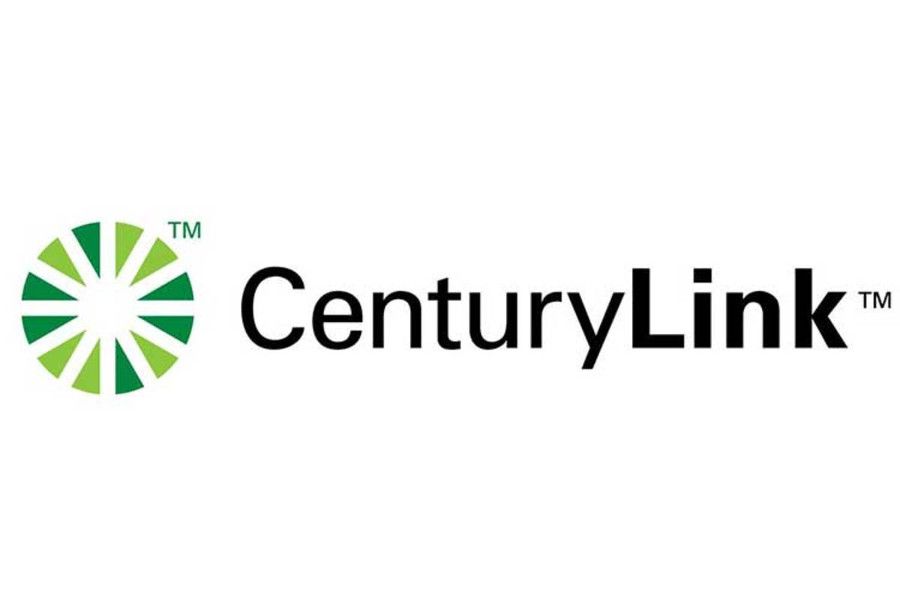 CenturyLink, Inc. (NYSE: CTL) will release its third quarter 2018 results on Nov. 8, 2018. The company will broadcast a live conference call on its Investor Relations website at http://ir.centurylink.com/ir-home at 5 p.m. ET.
Additional information regarding the third quarter 2018 results, including the presentation management will review on the conference call, will be available on CenturyLink's Investor Relations website. If you are unable to join the call via the web, the call can be accessed live at +1 877-283-5145 (U.S. Domestic) or +1 312-281-1200 (International).
The call will be archived and available as an audio replay on CenturyLink's Investor Relations website starting at 7 p.m. ET Nov. 8 until 6 p.m. ET Feb. 6, 2019. The replay can be accessed by dialing +1 800-633-8284 (U.S. Domestic) or +1 402-977-9140 (International), reservation code 21897318.
For additional information, please call +1 800-833-1188.
Source of information
CenturyLink & Profibusiness.world
Date