Acer Reports Near 8% YoY Growth in Consolidated Revenues for Q3 2018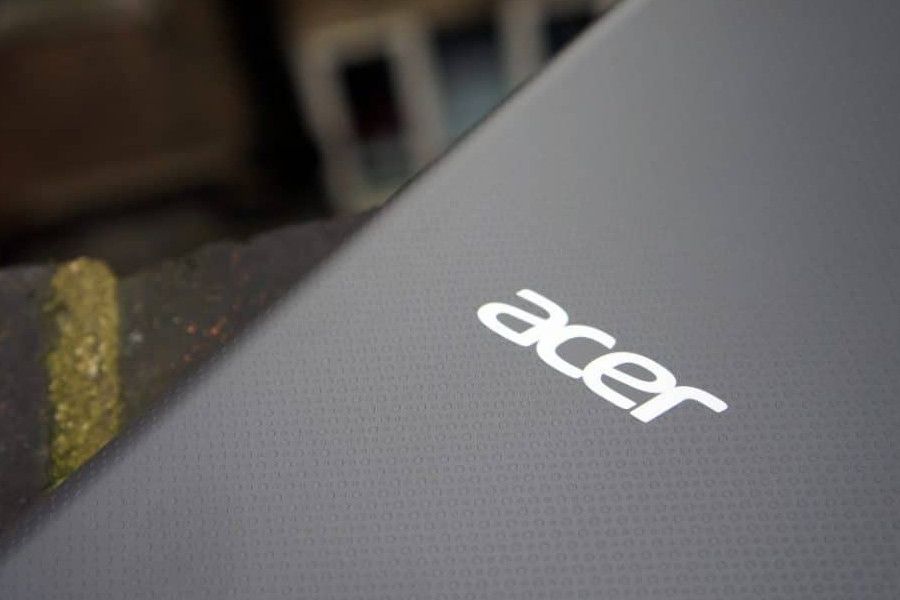 Acer Inc. (TWSE: 2353) announced today its consolidated revenues for the third quarter at NT$65.33 billion, up 7.8% YoY, and up 11.7% over the previous quarter. It also reported revenues for September at NT$22.92 billion, up 2.5% over the previous month, and up 2.5% year-on-year (YoY).
Acer's gaming line* and Chromebook line were key contributors to the growth. The gaming line grew by 93% YoY year-to-September, and 74% YoY in Q3, while the Chromebook line grew by 30% YoY year-to-September, and 49% YoY in Q3.
In the third quarter, Acer saw YoY revenue growth across all three regions (Pan-America, EMEA, and Pan-Asia Pacific), with outstanding year-to-September sales in the US, Russia, and Southeast Asia.
* Acer's gaming line includes notebooks, desktops and displays
Source of information
Acer & Profibusiness.world
Date