E.ON enables consumer-driven intelligent electric vehicle charging in Europe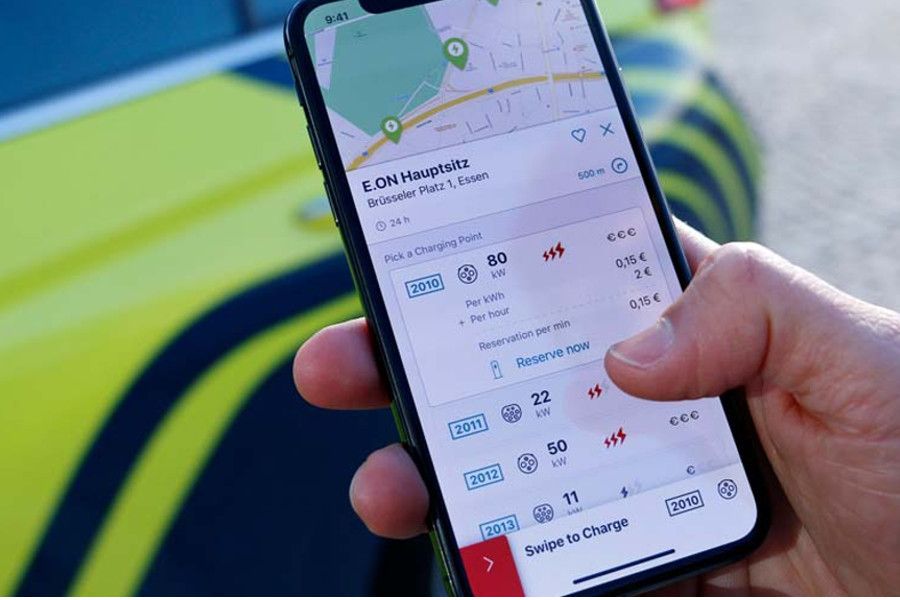 E.ON is introducing the IT platform system of Finnish electric vehicle charging service provider Virta as a digital backbone of the E.ON Drive charging network in Europe.
Virta's technology will improve the accessibility and user experience of E.ON's charging network and will facilitate the switch to electric mobility for companies and private customers. In addition, Virta's digital platform responds to the challenge of increased volatility in the energy network caused by the growing demand for the use of renewables. The software platform optimizes the energy flow behind the charging stations, avoiding energy peaks and reducing the cost for the end user. This helps to take the environmental benefits of electric vehicles to the next level.
Virta's technology has already received several awards. Just last week, the company received the Technology Innovation Award from Frost & Sullivan.
Frank Meyer, Senior Vice President B2C Solutions, E-Mobility & Innovation at E.ON: "Our vision is to create a better tomorrow for our customers. In E-Mobility, we can make this reality by enabling private and business customers to easily enter into a new sustainable, green, electric mobility world. With Virta, we can offer the best innovative EV charging and fleet solutions to our customers across Europe."
"Two thirds of global combustion CO2 emissions are produced in the sectors of energy and transportation. Electric vehicles reduce oil-based emissions on a significant scale and EV storage enables the increase of renewable energy resources globally. Our commitment is aligned with E.ON – to make intelligent charging services an industry standard," says Virta CEO Jussi Palola.
The new E.ON e-car charging solutions powered by Virta have already been launched in Sweden, Czech Republic, Slovakia, UK and Romania. Hungary, Italy, Denmark, Germany and Norway will follow by the end of the year.
Source of information
E.ON & Profibusiness.world
Date