Scania merges corporate marketing and communications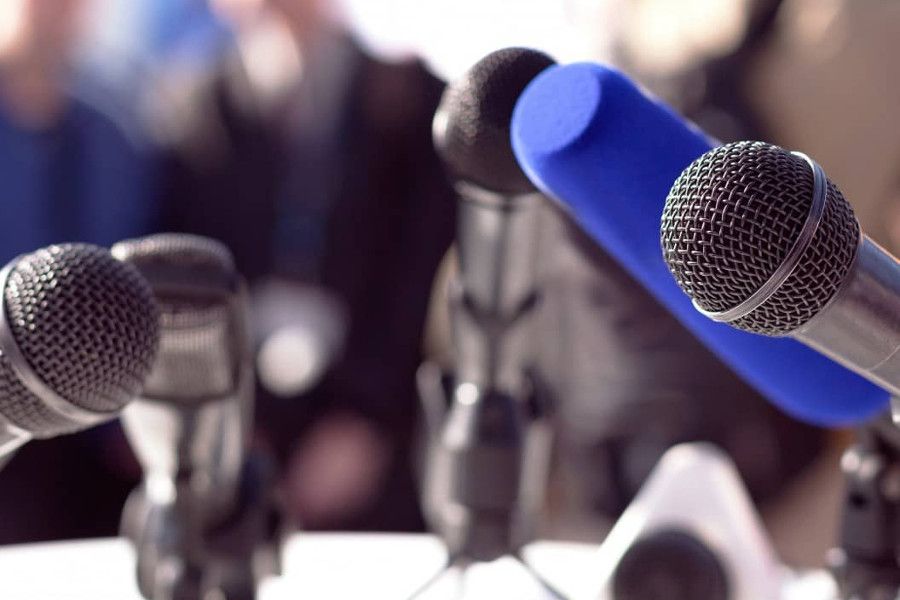 Scania is establishing a new corporate organisation to integrate communications, brand, marketing and sustainability. The new organisation is headed by Erik Ljungberg.
This new function will strengthen the company's communications efforts and enable speed and synergies in support of the business strategy.
Communications, Brand and Marketing combines resources and responsibilities from the current Corporate Relations function with customer-oriented marketing operations that previously belonged to Sales and Marketing. The newly established function will also take responsibility for driving and coordinating company-wide sustainability issues.
"On our journey to become a leader in sustainable transport, both external and internal communications will be more important than ever. To communicate as one company and one brand, and to spread our vision of a fossil-free transport system to various stakeholders is key to our future success," says Henrik Henriksson, President and CEO of Scania.
Erik Ljungberg began his career at Scania in 1997. He has since held several senior positions within marketing and communications, the latest as Senior Vice President and Head of Corporate Relations. Ljungberg will continue to report to President and CEO Henrik Henriksson.
"Our industry is facing significant changes in terms of technology and new business models. The combination of a strong brand and solid marketing and communications will play an important role in our success going forward", says Erik Ljungberg, Senior Vice President and Head of Communications, Brand and Marketing at Scania.
Source of information
Scania Trucks & Profibusiness.world
Date