UPS Applauds The US Administration And The Governments Of Canada And Mexico For Reaching Landmark Trade Agreement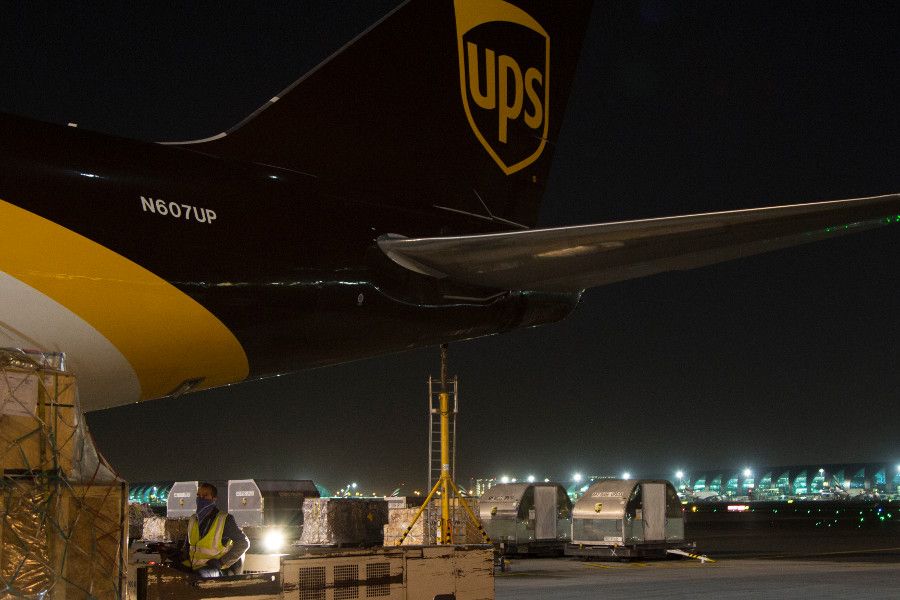 UPS® (NYSE: UPS), a global logistics provider and leading advocate for global trade, commends the U.S., Canada, and Mexico for modernizing a pact that is vital to all three economies. The US-Mexico-Canada Agreement (USMCA) supports economic growth and job creation, not just across the North American marketplace, but globally as well.
"The new USMCA better reflects today's digital economy and presents significant opportunities for our business and our customers, especially our small and medium-sized exporters," said David Abney, Chairman and CEO of UPS. "The US-Mexico-Canada agreement will take time, cost and complexity out of trade; accelerate the release of goods through customs; and support the participation of more small businesses in regional and global supply chains."
UPS has been a vocal supporter of bringing the previous NAFTA deal into the 21st-century via updated rules that modernize customs and border procedures. We look forward to reviewing the full text of the USMCA and continuing to work in partnership with the public and private sectors to make the agreement a success, so that American companies and workers can continue to benefit from the economic growth and jobs that it will spur.
Source of information
UPS & Profibusiness.world
Date