Sale agreement of Veolia's stake in Transdev to Rethmann group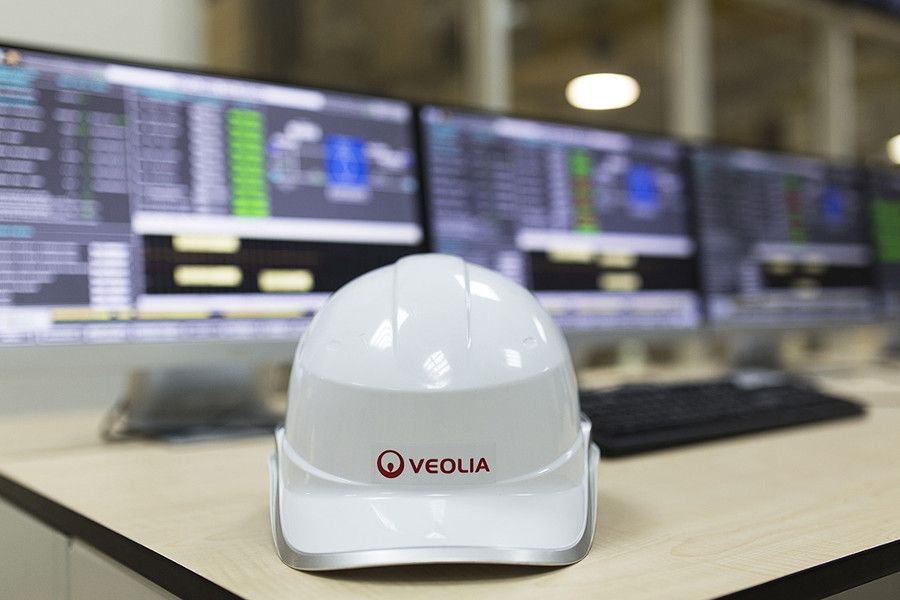 Veolia announces today that it has signed a draft agreement with German group Rethmann for the sale of its remaining 30% stake in Transdev for EUR 340 million.
Following the sale of its 20% stake to Caisse des Dépôts in December 2016, Veolia and CDC jointly sought a new shareholder both interested in acquiring Veolia's remaining 30% stake in Transdev and to support the company's future development. This acquisition project of Rethmann in Transdev will be presented to the employee representative bodies of Transdev and submitted for approval to the relevant authorities with a view to its closing, which is expected at the turn of 2018
This transaction will mark the end of Veolia's withdrawal process from the Transport business.
Source of information
Veolia Group & Profibusiness.world
Date