Etihad Airways extends content, merchandising and analytics agreements with Travelport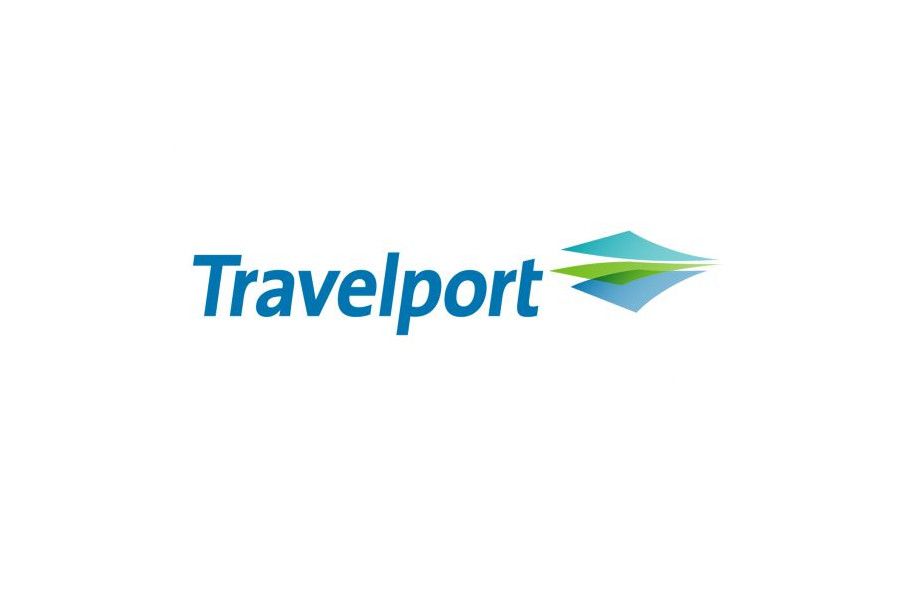 Travelport (NYSE: TVPT), the leading travel commerce platform, announced the signing of a new multi-year content agreement with Etihad Airways. The agreement includes continued use of the company's leading merchandising tools, Travelport Rich Content and Branding and Travelport Sponsored Flights, as well as its business intelligence solutions for airlines, Travelport Business Intelligence. In addition, Etihad has also renewed its contract with Travelport Digital to continue to extend their digital reach and deliver innovative mobile services to its customers.
Etihad, which is celebrating its 15th anniversary this year, uses Travelport Rich Content and Branding to provide Travelport's 68,000-connected agencies with a graphically rich experience when searching for and booking its branded fares, as well as greater access to its ancillary offers. The Travelport Sponsored Flights digital media offering is then used by the airline to further promote its flight options through highly targeted advertising solutions.
Travelport Business Intelligence is used by Etihad to arm its sales, marketing, and network planning teams with the information required to respond effectively to industry change, minimize operating costs and increase profits. The airline achieves this by drawing on and analyzing the historical and current route demand patterns and travel-related content captured through Travelport's Travel Commerce Platform to uncover market trends.
The award-winning Etihad Airways mobile app is used by the airline to extend its digital leadership while maximizing ancillary revenue from paid seats and bags, seat upgrades and day of travel products. Downloaded over 1 million times to date and maintaining a 5-star rating, the app delivers a best in class guest experience by offering personalized and tailored digital services and products to its guests.
Dieter Westermann, Etihad Airways Vice President Revenue Management, said: "Travelport's edge in technological innovation, mobile engagement platforms, merchandising and intelligence helps us ensure we have the right content, promoted to the right audiences, at the right time, in the right way. This provides us with an important competitive edge, which we value greatly – especially in today's highly competitive environment."
Philip Saunders, Vice President, Air Commerce, Europe Middle East, and Africa at Travelport commented: "Travelport is proud to continue its long-standing relationship with Etihad. Today's announcement is another significant endorsement from the Middle East airline industry for the value our technology leadership, intelligence, and merchandising capabilities provide. We look forward to continuing our powerful collaboration for many more years to come."
Source of information
Travelport & Profibusiness.world
Date