KiboCUBE: Team from Indonesia Selected as Second Entity for Third Round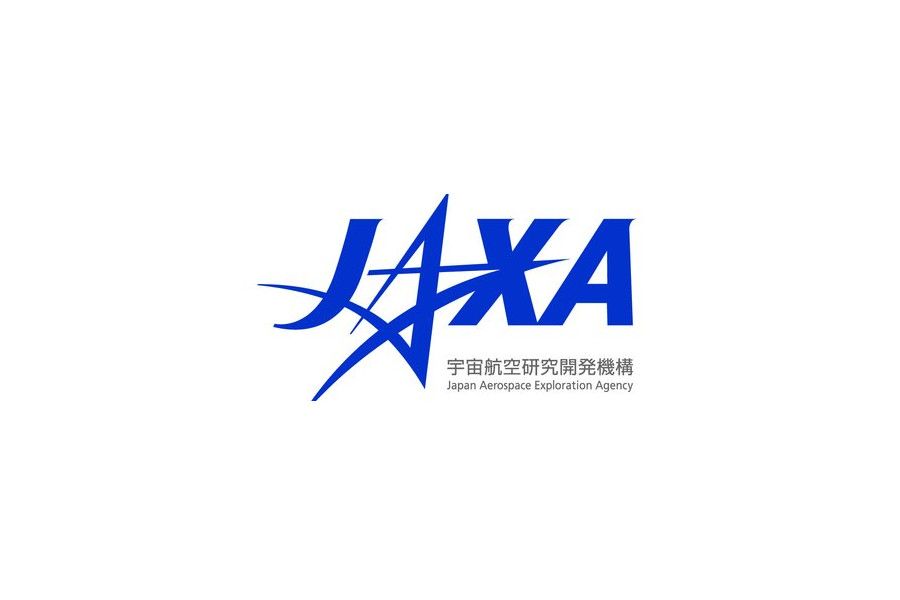 The Japan Aerospace Exploration Agency (JAXA) and the United Nations Office for Outer Space Affairs (UNOOSA) have been cooperating under the KiboCUBE programme launched in 2015 to provide opportunities to deploy CubeSats from the Japanese Experiment Module "Kibo" of the International Space Station (ISS).
JAXA and UNOOSA have selected a team from Surya Univeristy of Indonesia for the third round of KiboCUBE as the second entity, after the selection of the team from Mauritius Research Council in June this year. The third round of KiboCUBE called for applications from September 26, 2017 to March 31, 2018. (Reference 1, Reference 2)
[Reference 1] Selection of second entity for third round
Name of Satellite:Surya Satellite-1 (SS-1)
Selected Organization/Country:Surya University, Indonesia
Mission Overview::Capacity building, technology demonstration of remote communication and Automatic Packet Reporting System
Size: 1U
Deployment from Kibo: expected in 2019
[Reference 2] JAXA Press Release (June 19, 2018)
"KiboCUBE: Team from the Republic of Mauritius Selected for Third Round and Extension of KiboCUBE Cooperation Programme"
http://global.jaxa.jp/press/2018/06/20180619_kibocube.html
[Reference 3] JAXA Press Release (September 8, 2015)
"Collaboration between JAXA and UNOOSA to Offer Small Satellite Deployment Opportunity from Kibo to Contribute to Developing Countries to Improve Space Technology"
http://global.jaxa.jp/press/2015/09/20150908_unoosa.html
[Comments]
Koichi Wakata, Director General, JAXA Human Spaceflight JAXA: "JAXA is pleased to announce that the team from Surya University of Indonesia has been chosen to join the third selection round of the KiboCUBE project. It is exciting to see the Japanese "Kibo" Module's continued utilization as a new gateway for the emerging space fairing nations to access space, following the successful deployment and operation of the first Kenyan satellite, which was selected as the first KiboCUBE and deployed from "Kibo" in May of this year. I hope that the selection of Surya University in the KiboCUBE project will help advance the Indonesian space technology and extend Kibo's role in the ISS utilization in the future."
Simonetta Di Pippo, UNOOSA Director: "It was heartening to see such great applications for round three of the KiboCUBE Programme, and I am pleased that UNOOSA and JAXA have been able to select an additional entity to benefit from the programme this year. The selection of Surya University for this opportunity will contribute to the development of skills and expertise in space science and technology in Indonesia, and indeed in the wider region. This is another positive step in UNOOSA's worldwide capacity-building efforts and contribution to the Sustainable Development Goals, including Goal 4 on "Quality Education" and Goal 9 on "Industry, Innovation and Infrastructure". I remain appreciative of JAXA's ongoing support to UNOOSA and our work, and I look forward to seeing more exciting results when Surya University's cube satellite is launched from the ISS."
Professor Sunartoto Gunadi (PI of Surya Satellite-1), Surya University, Indonesia: "Indonesia, a nation composed of more than 13,000 islands, is keen to leverage science and technology to benefit its people and contribute to the development of humankind. Education, which is the mission of Surya University, is essential for promoting scientific advancement and for developing our greatest inner abilities. UNOOSA and JAXA are extraordinary partners to Surya University to realize the dream of developing a satellite. We thank them for this opportunity and look forward to working together."
Source of information
Japan Aerospace Exploration Agency & Profibusiness.world
Date