INVEN CAPITAL and the European Investment Bank are making their first joint investment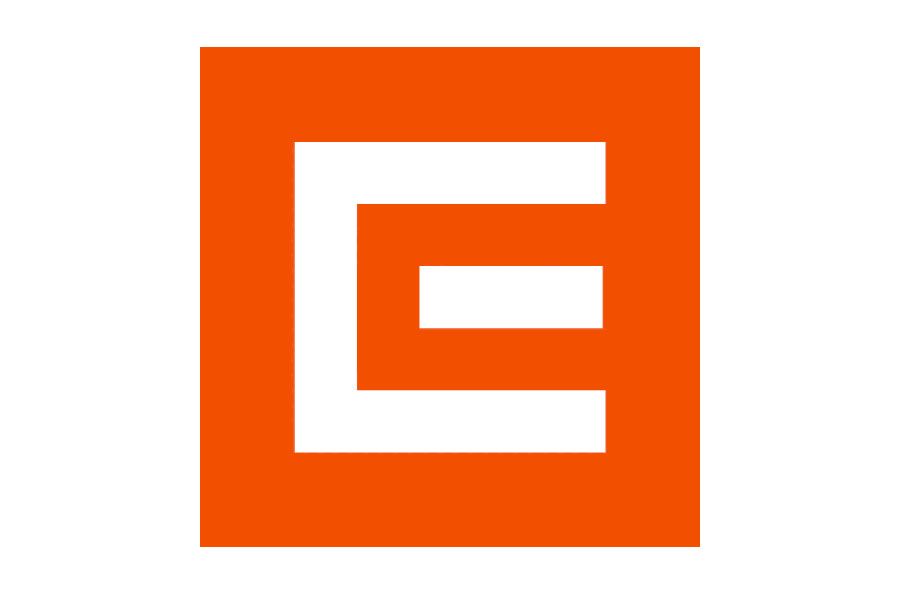 INVEN CAPITAL, CEZ Group's investment fund seeking opportunities in the "new energy" sector, has acquired a stake in the French company Cosmo Tech. This is the first new investment made under a joint project with the European Investment Bank (EIB). Together, it is the fund's seventh investment in the new energy sector.
O Cosmo Tech, a Lyon-based global technology company, specializes in the development of software platforms to optimize decision-making in the management of critical infrastructure and processes.Its solution combines human and artificial intelligence to offer alternative views of the future development of complex environments and to improve and accelerate decision-making processes in businesses. Its clients include large corporations in the energy sector, such as RTE, a transmission system operator (network maintenance and development), or Alstom (energy optimization for urban rail systems).
With its origins in a former university development team, Cosmo Tech now employs about 70 specialists operating in Europe and the US. INVEN CAPITAL is the leading investor in Cosmo Tech's current funding round, totaling EUR 18 million, and acquires a significant minority stake in the company. Together with other new investors Cemag Invest and C. Entrepreneurs, INVEN CAPITAL joins the company's existing shareholders, which include major investors in modern technologies such as: Aster, Sofimac Innovation, Crédit Agricole Création, Total Energy Ventures, and BNP Paribas Développement.
"We have been watching the company for the last two years and it has built an absolutely unique solution in the field during that time. That is why we became the biggest investor in the current funding round, in terms of the volume of investment, determining the conditions for other co-investors. We believe that in the current, ever more complex world's environment, Cosmo Tech's software solutions will quickly become standards in the creation of models for managerial decision-making and critical infrastructure project planning in, for example, the energy, water, and transportation industry. As decentralization advances in the energy sector, for instance, this is an ideal method for modeling the behavior of smart grids," explains Petr Míkovec, Managing Director at INVEN CAPITAL. The platform will be applied in the development of "smart" cities' infrastructure, for which local authorities need complex models that work with large amounts of data while providing clear results.
"Cosmo Tech models use 'augmented intelligence', that is, artificial intelligence enriched with a human element. Cosmo Tech's advantage over other models is that it is a preprogrammed universal platform that allows the significant acceleration of the development of specific models for specific sectors and businesses," adds Ivo Nĕmejc, Investment Director at INVEN CAPITAL.
The current investment is also a confirmation of INVEN CAPITAL's successful establishment in the French market, where the fund already has an interest in Vulog, a car-sharing platform. "We value the trust of our new investors. We believe we will repay it soon with business successes in markets in France, the United Kingdom, Switzerland, and the Benelux countries," says Hugues de Bantel, cofounder and CEO of Cosmo Tech. "Our software is directly responding to the multi-billion-dollar strategic questions that emerge in the most complex industrial systems," adds Michel Morvan, cofounder and Executive Chairman of Cosmo Tech. "Descriptive and predictive analytics have already helped companies generate strong returns on investment, but Cosmo Tech's solutions allow them to go beyond what is now standard practice." The company wants to further reinforce its direct sales channels and complement them with cooperation with selected consultancy groups and independent software vendors.
Over more than three years of operation and investment in energy startups, INVEN CAPITAL has earned a reputation as a qualified and capable investor supporting startup businesses in the new energy sector. Its high-quality management team, business investment portfolio, performance, and successful due diligence resulted in the EIB's December decision to create a joint investment structure with INVEN CAPITAL, with the EIB committing itself to provide EUR 50 million to be managed by INVEN CAPITAL. The acquisition of a stake in Cosmo Tech is the first new investment cofinanced with EIB funds.
Source of information
ČEZ, a. s. & Profibusiness.world
Date