BASF invests in alkoxylate capacity expansion at the company's Antwerp site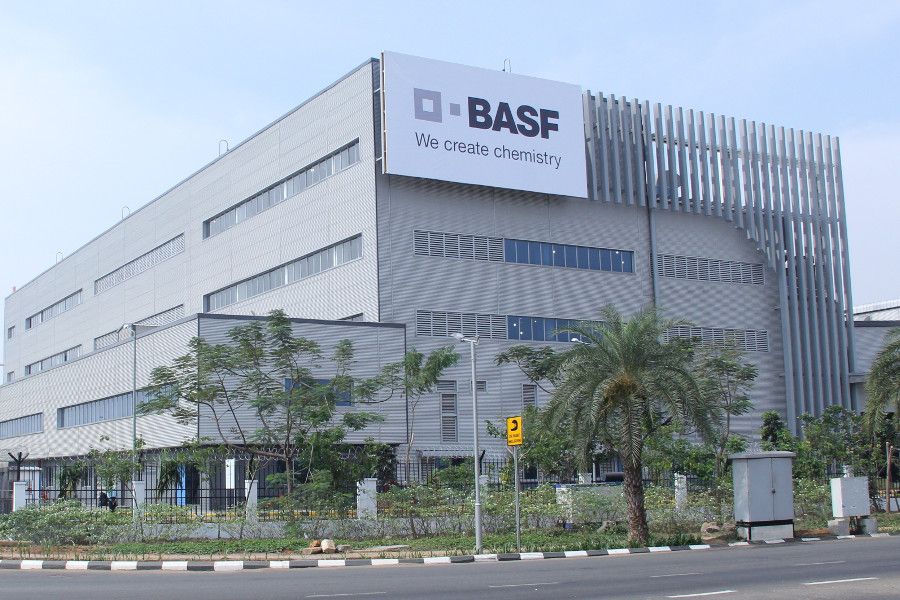 BASF has started a stepwise capacity increase of its production plant for alkoxylation – a downstream technology of ethylene oxide production – in Antwerp, Belgium. The first additional capacities will be available from as early as the 3rd quarter of 2018.
"With the planned significant capacity expansion, we are responding to rising demand for top-quality alkoxylates in the European market and are supporting the growth of our customers. We are also expanding our market position as a leading supplier of alkoxylates in Europe," said Soeren Hildebrandt, Senior Vice President, Home Care, I&I and Industrial Solutions Europe at BASF. "Overall, we plan to step up our alkoxylation capacities at the Antwerp site by up to 25 percent by 2021."
Alkoxylation is used for example in the manufacture of surfactants for the home care industry and in industrial and institutional cleaning applications. BASF customers use surfactants in the formulation of laundry detergents, surface cleaners and dishwasher detergents, for instance. Alkoxylates are also used in technical applications for industrial solutions. Examples include raw materials for the manufacture of plasticizers, emulsifiers for emulsion polymerization, crop protection additives, and polyurethane foams for the rubber industry.
Source of information
BASF & Profibusiness.world
Date