AQUOS 8K LCD Monitor (LV-70X500E) for Europe Wins EISA Award 2018-2019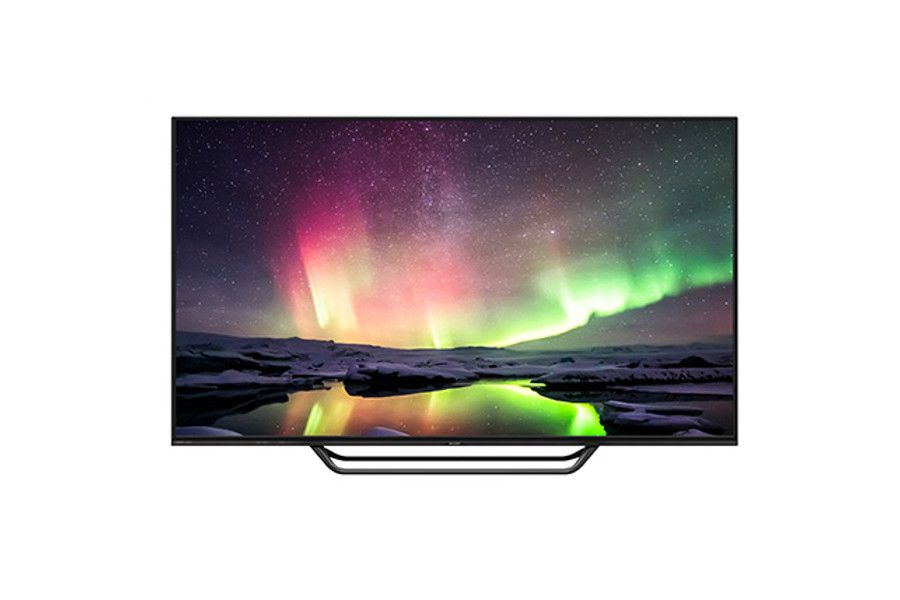 The influential EISA AWARDS represent outstanding new products released in Europe in the past year in various expert groups, as selected by the editors and technical writers of EISA publications.
The AQUOS 8K LCD monitor won a Best Product Award for Monitor Innovation in the Home Theatre Display & Video. The top-end model in the AQUOS Series, the LV-70X500E adopts an 8K high-resolution LCD panel with 16 times the resolution of Full-HD. In addition to its 8K high-resolution panel, which displays images with realism not possible with 4K panels and in detail indiscernible to the naked eye, this AQUOS 8K LCD monitor incorporates Sharp's wealth of AQUOS technologies for high brightness and wide colour gamut. The result is an image experience that has to be seen to be believed. The EISA AWARD recognizes Sharp for being first to the European market with a monitor capable of displaying 8K images.
Sharp will continue to accelerate development of its 8K TVs together with a range of related 8K products to lead the world by establishing an "8K Ecosystem."
Award Details
Award name: EISA Monitor Innovation 2018-2019
Awarded product: LV-70X500E
Awarded company: Sharp Corporation
EISA: Expert Imaging and Sound Association. Launched in 1982, EISA is a prominent industry association of more than 50 special interest magazines, mainly in the fields of cameras, mobile electronics, audio, and video, from 28 countries in Europe and from Japan and the U.S.
Source of information
Sharp & Profibusiness.world
Date