ESET's new line of enterprise security solutions now available in select countries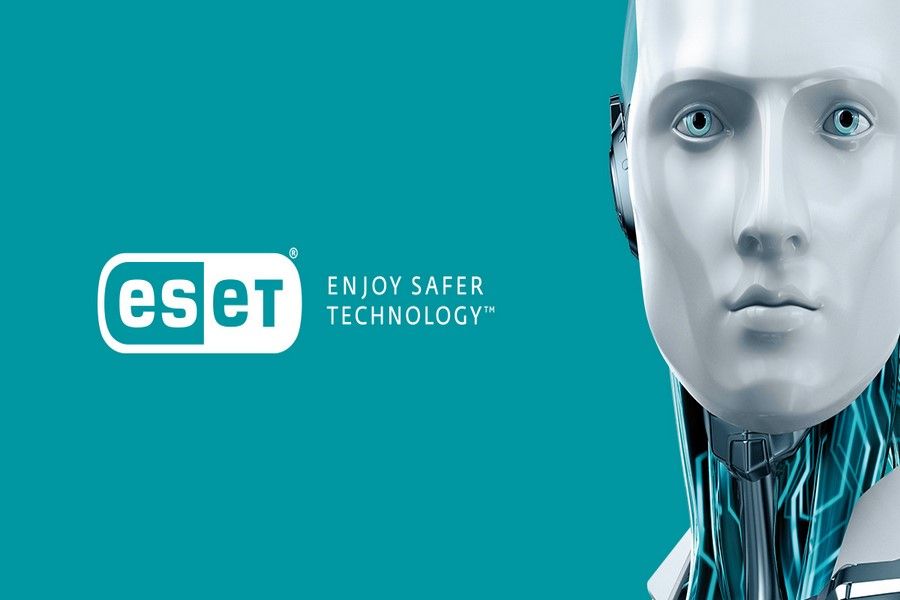 ESET, one of the largest endpoint security companies in the world, announced the general availability of its new line of security solutions designed to help enterprise IT teams prevent, detect, respond to and predict cyber threats.
First showcased at RSA in May 2018, the highly anticipated suite of security products and services combine more than 30 years of research and development from ESET experts.
Within the new comprehensive suite, ESET is introducing multiple cybersecurity services along with endpoint protection solutions. The brand-new offering, ESET Enterprise Inspector, is an Endpoint Detection and Response (EDR) tool, which provides real-time data from ESET'S award-winning endpoint security platform. This solution is fully customizable, enabling customers to tailor the solution to their needs, and it provides vastly more visibility for complete prevention, detection and response against all types of cyber threats.
As recently reported by Forrester*, buyers want an "endpoint security suite that consolidates capabilities and minimizes complexity when possible." ESET's new line of cybersecurity solutions meets this demand and offers something extra.
To harness the maximum potential of ESET's EDR tool, the new suite includes targeted cybersecurity services like ESET Threat Hunting, an on-demand forensic investigation tool providing detailed accounts of specific alarms or events, and ESET Threat Monitoring, offering around-the-clock monitoring of all ESET Enterprise Inspector data for all types of threat alerts. Both ESET Threat Monitoring and ESET Threat Hunting are compatible with ESET Threat Intelligence, which provides global insights on specific threats and attack sources which are verified by ESET research and development centers and ESET LiveGrid® with 110 million sensors on specific threats and attack sources.
To create the most compact solution on the market, ESET's EDR tool is complemented by ESET Dynamic Threat Defense, an off-premise cloud sandbox providing rapid analysis of zero-day and ransomware threats before they reach the network.
ESET also introduces ESET Security Management Center, the successor of ESET Remote Administrator. This enhanced console provides complete network visibility, full security management and reporting from one control panel while adding important complexity-minimizing elements to the whole suite.
ESET's award-winning security solutions are made to address the needs of the IT security decision makers and offer a compact suite that can be deployed independently or together with existing ESET products – in a variety of bundled solutions – to fit the specific requirements of individual customers.
"We understand that global enterprises require cybersecurity solutions tailored specifically for their business as we have cooperated with a number of them to create our all-new suite of security solutions," said Juraj Malcho, Chief Technology Officer at ESET. "We believe that any enterprise should be able to manage and customize their security solutions with ease, and we are proud that our new lineup reduces complexity and integrates seamlessly into their network."
The solutions available starting today include:
The suite of solutions are now available in select countries, including US, Canada, Czech Republic, Slovakia and the Netherlands.
For more information visit the ESET website or contact your authorized technology reseller.
*The Forrester WaveTM: Endpoint Security Suites, Q2 2018 report
Source of information
ESET & Profibusiness.world
Date