National Bank of Canada Announces the Firms Enlisted to Work on its New Head Office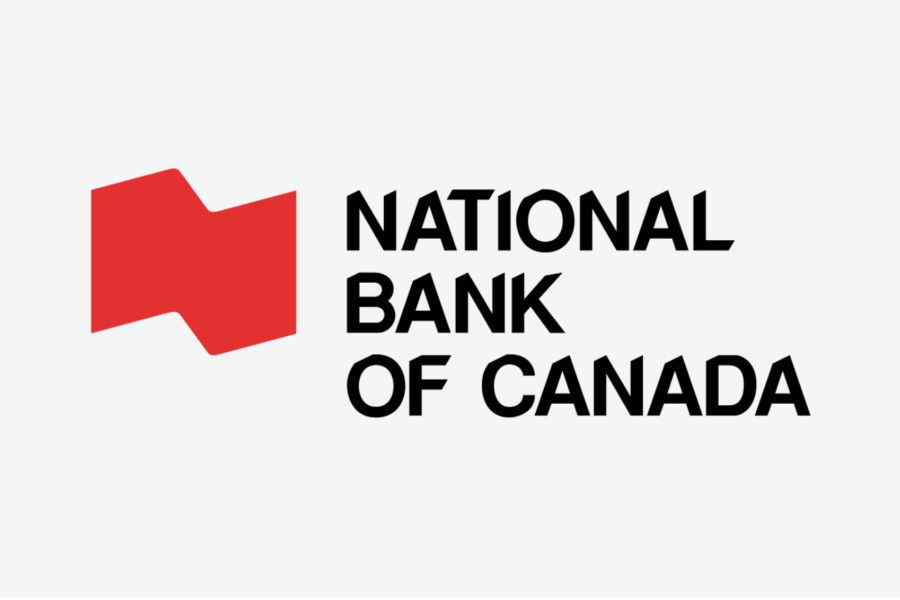 National Bank is pleased to announce the partners it has enlisted to work on its new head office, located at 800 Saint-Jacques Street West, Montreal. The assembled team consists of the following firms:
Project management partner: DECASULT
Architecture: Menkès Shooner Dagenais LeTourneux Architectes*
General contractor and project manager: Broccolini
Structural engineering: WSP
Electromechanical engineering: Bouthillette Parizeau | Pageau Morel
Civil engineering: Marchand Houle et associés
Structural contractor: Pomerleau
Landscape architecture: Claude Cormier et associés

Devencore will act as the advisor and broker for the sale of the building at 600 De La Gauchetière West.
The selected firms were evaluated on criteria related to their value propositions, such as their expertise, teams, and work processes.
New Head Office Features
The tower will cover 1,000,000 square feet. The Bank plans to include an on-site daycare centre for its employees.
The design will emphasize collaborative, modern, bright, and technology-driven spaces.
It will draw on the concepts used to create the existing collaborative spaces at the Bank.
The Bank will create a 40,000-foot park, open to the public, at the foot of the building.
The building design will meet the highest environmental and quality standards.
National Bank is assuming the role of developer for this project.

*See the press release issued on May 25, 2018
Source of information
National Bank of Canada & Profibusiness.world
Date