Oracle Innovation Lab Drives Digital Transformation in Construction and Engineering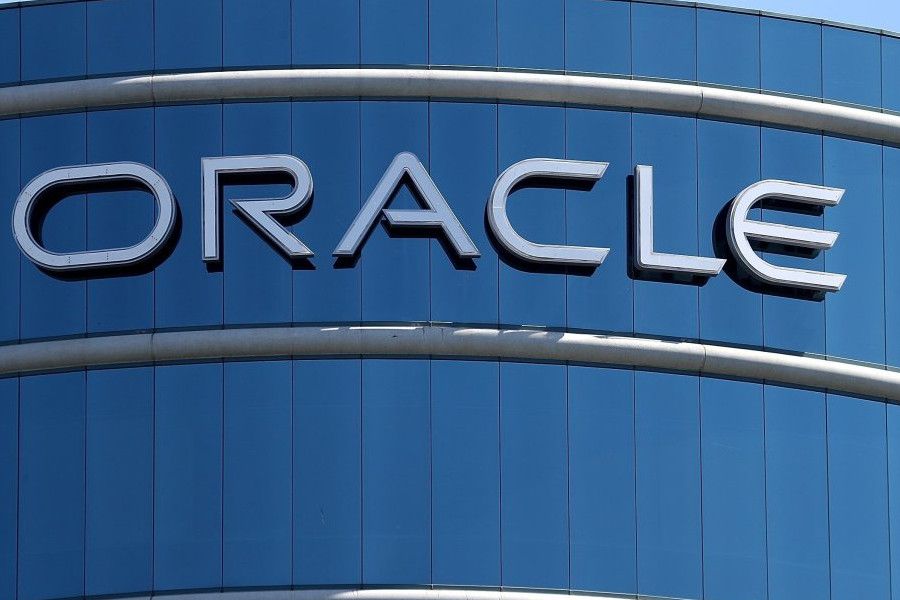 Oracle Construction and Engineering unveiled its Innovation Lab, a unique facility designed to accelerate efforts to help project- and asset-intensive organizations explore the latest technologies and drive digital transformation.
A simulated project worksite with integrated technologies, the Construction and Engineering Innovation Lab enables visitors to interact with leading-edge solutions, including connected devices, autonomous vehicles, drones, augmented reality, visualization, and artificial intelligence tools. By presenting these hands-on experiences within a simulated connected worksite, the Innovation Lab is able to powerfully bring to life the performance improvements and data insights these technologies can deliver.
"Advances in technology are reshaping the industry landscape at an accelerating pace. Our Innovation Lab enables organizations to experience firsthand how new technologies can help drive better project outcomes in critical areas such as safety, productivity and quality," said Mike Sicilia, senior vice president and general manager of Oracle Construction and Engineering. "We are excited to welcome our current and prospective customers, partners, the academic community and others to our Innovation Lab to help them experience the future of projects."
The vision for the Innovation Lab, which is located outside Chicago in Deerfield, Ill., was shaped in part by input from several Oracle Construction and Engineering customers as well as technology providers. The Innovation Lab experiences will feature technologies that integrate with Oracle solutions to enable collaboration and unlock critical project intelligence to enhance outcomes and drive continuous improvement.
Technology providers that will participate in the Innovation Lab at launch include:
"Oracle Construction and Engineering continues to drive digital transformation with initiatives such as our new Innovation Lab, empowering customers with the technology and insights they need to improve outcomes across the project and asset lifecycle. Oracle will continue to collaborate with our customers and partners to foster new advancements that help organizations navigate challenges and capitalize on new opportunities," added Sicilia.
Source of information
Oracle & Profibusiness.world
Date