Bryanne Leeming of Unruly Studios takes grand prize in national competition presented by The UPS Store, Inc. and Inc. magazine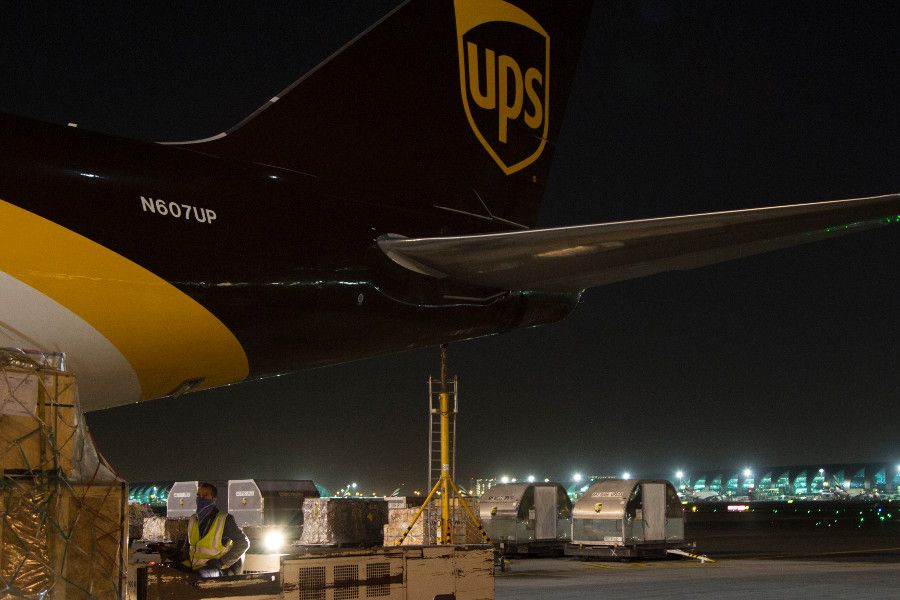 The UPS Store, Inc. and Inc. magazine announced the winner of the national Small Biz Salute Pitch Off contest at a live event on August 8 in Detroit. Bryanne Leeming, founder and CEO of Unruly Studios, won $25,000 and an editorial feature in Inc. Magazine for her STEM-focused small business.
Leeming's live presentation at the historic Gem Theatre in Detroit won over a panel of judges, which included Bravo TV host Tabatha Coffey, tech entrepreneur Josh Linkner, former NFL linebacker Dhani Jones, and Inc. magazine executive editor Jon Fine.
"All three of the finalists demonstrated an essential ingredient to a successful business – a positive attitude, something that helps get you through those challenging times," said Tim Davis, president of The UPS Store, Inc. "The confidence and enthusiasm that each finalist brought with them were inspiring, as well as how each of them incorporated a mission to help people and their communities. The UPS Store proudly supports the needs of entrepreneurs and small business owners like these finalists and we applaud everyone who supports entrepreneurs across our nation."
The Pitch Off and networking event culminated a contest that began in April. After more than 2,000 individuals responded to a nationwide call for online pitch submissions, thousands voted online to narrow a field of 10 semi-finalists to the top 3 finalists who competed at the live Pitch Off event.
Once this time on stage was complete for each finalist, Coffey and the three judges deliberated in private to decide on a winner, Bryanne Leeming of Unruly Studios. The two other finalists, Keitha Dendy of Home Made Luxe and Megan Eddings of Accel Lifestyle, both from the greater Houston area, each received a $5,000 prize and a $250 The UPS Store® gift card. In addition to the competition, guests participated in a networking reception and opportunities for prizes and giveaways.
"We judges were forced to decide between three incredibly inspiring and ferociously talented founders," said Jon Fine, Inc.'s executive director of editorial. "That Bryanne Leeming triumphed over such fierce competition is tribute to her vision, and what she's already accomplished with Unruly Splats."
Unruly Studios blends physical exercise and STEM education with Unruly Splats, its programmable light-up, electronic floor tiles. Kids code these programmable floor tiles to create active running and jumping games. Unruly Splats teach kids the logic of coding and challenges them to apply STEM skills to the real world, creating fun games to play with their friends. Leeming intends to use the prize money to develop hands-on curriculum for teachers to use in the classroom and in after-school programs.
"Sharing my story with Detroit was incredible – there was an energy in the room and it was fun to look around and see smiles in the crowd," said Leeming. "I was honored to be chosen. We have worked hard building Unruly Studios for years now, and moments like these always show us we are moving in the right direction."
Source of information
UPS & Profibusiness.world
Date