easyJet launches recruitment drive for data scientists in drive to becoming most data driven airline in the world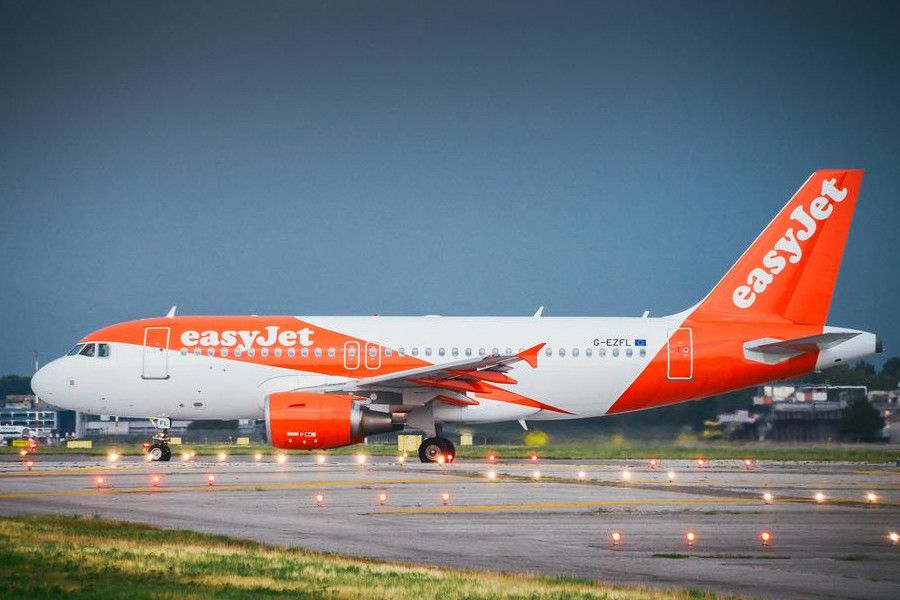 easyJet, Europe's leading airline, has today launched a recruitment drive for 28 data scientists to join in the airline's drive towards data. The new positions come as Luca Zuccoli, the airline's first Chief Data Officer, is due to join this month.
easyJet creates billions of data points each year from the billion plus website searches each year to the millions of hours its aircraft fly, Luca and his team of data scientists will lead and coordinate the management of data across the airline.
easyJet has been using data for a number of years after applying a data driven approach to its revenue management system. The new positions will more than double the number of data scientists currently working at easyJet and bring them together in one department. The new recruits will be tasked with using our data to improve the customer experience, customer loyalty, improve operational efficiency while driving down cost and increasing revenue.
Johan Lundgren, CEO of easyJet, commented:
"easyJet is already digitally advanced in both its contact with customers and across its operations. Since our launch more than two decades ago we have always looked to cutting edge technology to continually improve the airline and our customers' experience of it from reducing fares to improving schedules and making sure they can eat what they want onboard.
"Luca and his team will give even greater focus and weight to the airline's use of this data to create insights which will improve the customer proposition, drive revenue and reduce cost so that we can truly be the most data driven airline in the world."
Areas of focus for the data scientists will range from improving the flight schedule to ensure it best meets passenger demand, driving customer loyalty and using the vast number of searches each year of easyJet.com to better understand and provide for customer demand.
Luca is joining from Experian plc and was their Head of Analytics and Data Lab for their Asia-Pacific region based in Singapore. Luca will bring world-leading technical data expertise as well as the experience of successfully applying data management to drive value in a commercial context. Following a Masters in Statistics from Carnegie Mellon University Luca has worked in house and as a consultant in financial services as well as logistics and maintenance.
Source of information
easyJet & Profibusiness.world
Date