Iain Mackay appointed GSK Chief Financial Officer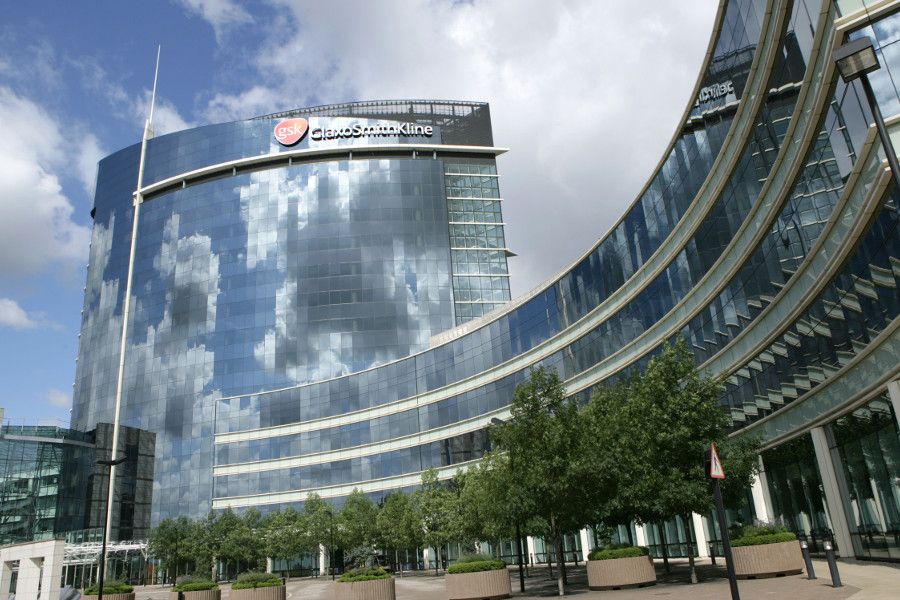 GlaxoSmithKline plc (LSE/NYSE: GSK) yesterday announced that Iain Mackay has been appointed GSK's next Chief Financial Officer (CFO). He has also been appointed as an Executive Director to the GSK Board. Mr Mackay will join the company on 14 January 2019.
Mr Mackay joins GSK from the global bank HSBC, where he has been Group Finance Director for the last 8 years. GSK announced in May that the Company's CFO, Simon Dingemans, is to retire from the Company in May 2019.
A chartered accountant, Mr Mackay has worked in Asia, the US and Europe and before HSBC was at General Electric, Schlumberger Dowell and Price Waterhouse. He is a trustee of the British Heart Foundation and a member of the Court of the University of Aberdeen.
Emma Walmsley, Chief Executive Officer, GSK said: "I'm delighted to welcome Iain to GSK. As a proven CFO of a complex, regulated global organisation, he brings tremendous finance experience and will be a great addition to the team. He is a strong leader with a track record of driving cost, cash and capital allocation discipline to deliver strategy. These capabilities will be vital as we continue to implement our Innovation, Performance and Trust priorities for the benefit of patients and shareholders."
Philip Hampton, Chairman, GSK said: "On behalf of the Board I welcome Iain to GSK. His experience in different sectors and in complex, regulated environments will be valuable to the Board and I look forward to his contributions."
Simon Dingemans will continue to be accountable as CFO for GSK's financial governance through March 2019. There will be a transition period from 14 January when Mr Mackay is CFO Designate, with him taking formal accountability as CFO from 1 April. Mr Mackay will join the Corporate Executive Team and the Board from 14 January.
Source of information
GlaxoSmithKline plc. & Profibusiness.world
Date