Mastercard is First Payments Player to Receive Approval for Science-Based Emissions Target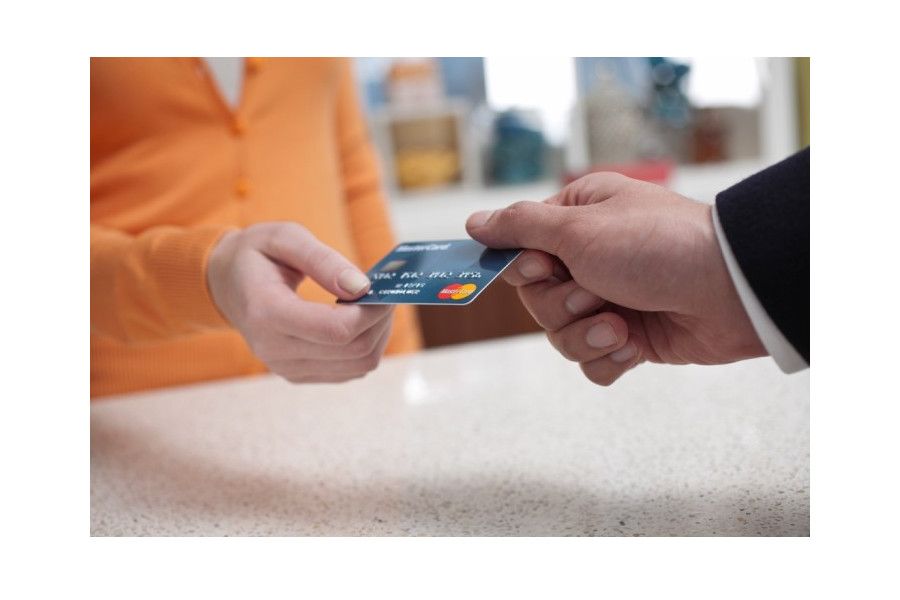 Mastercard announced today that its plans to reduce greenhouse gas emissions by 20 percent have been approved by the Science Based Targets initiative (SBTi), making it the first payments industry company to achieve this recognition.
The SBTi is a collaboration between CDP, the United Nations Global Compact, World Resources Institute (WRI) and the World Wide Fund for Nature (WWF) to help companies determine a path to reduce their emissions in line with Paris Climate Agreement goals. To date only around 110 companies worldwide have had science-based targets approved by the initiative.
"As a company, we pursue opportunities to be a force for good in the world," said Kristina Kloberdanz, chief sustainability officer, Mastercard. "Climate change is one of the biggest challenges of our time. This commitment highlights Mastercard's determination to be a part of the solution."
The company's plans will use a 2016 baseline and include both direct and indirect emissions.
Continued Momentum
In 2017, Mastercard achieved 100 percent renewable energy offset usage across all of its global offices. This was accomplished through a combination of on-site solar generation, direct renewable energy purchases in deregulated markets, and country-specific renewable energy credits.
To reduce its direct emissions, Mastercard is pursuing green certification for all eligible construction projects. The company has achieved LEED certification for all owned campuses, Green Mark Gold Plus in its Singapore regional office, and has certifications underway with Green Star in Australia, BREEAM in Belgium, and LEED in Dubai and India.
Focusing on indirect emissions – the majority of the company's carbon emissions – Mastercard has dedicated a team to help global suppliers to quantify and reduce their own product and service-related emissions.
Cynthia Cummis, Director of Private Sector Climate Mitigation at World Resources Institute and member of the Science Based Targets Initiative Steering Committee said: "We congratulate Mastercard for the bold step they have taken to set a science-based target. Being the first payments company to align their business strategy with the Paris Agreement, Mastercard is demonstrating its business leadership and positioning itself for success in the low-carbon economy."
For more information on Mastercard's environmental sustainability practices, please visit: https://www.mastercard.us/en-us/about-mastercard/corp-responsibility/sustainability.html.
Source of information
MasterCard & Profibusiness.world
Date