POSCO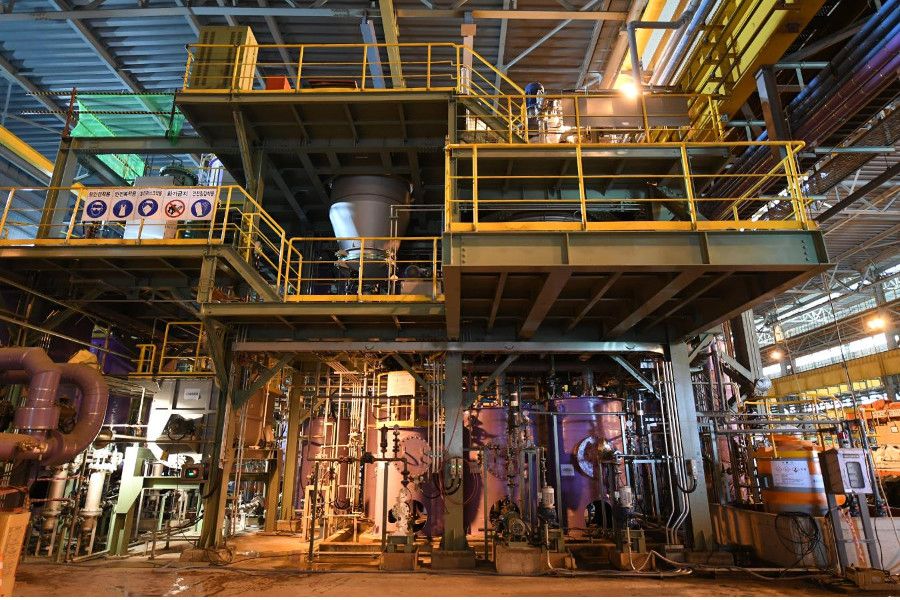 POSCO was launched on April 1, 1968 with a mission for national industrialization. As the first integrated steel mill in Korea, Posco has grown to produce 41 million tons of crude steel a year, and has grown to become a global business with production and sales in 53 countries in the world.
POSCO has continued to contribute to the development of mankind through endless innovation and developments in technology, and has become the most competitive steel maker in the world.
POSCO will continue to be an enduring company, trusted and respected by people established its management philosophy Corporate Citizenship: Building a Better Future Together.
Industrial
POSCO's steel products can be found in every corner of our lives. Automotives, shipbuilding, construction, energy and home appliances are just a few examples of how extensively POSCO's products are used to help us lead our lives. With technology and quality, POSCO helps shape a future where humans and nature can exist in harmony.


Automotive


With top-level global technology, strict quality control practices and service know-how powered by an extensive global network, POSCO delivers top-quality automotive materials to many global automakers around the world.
Body
Chassis
EV Battery Pack
EV Traction Motor
Hydrogen Fuel Cell
Exhaust System
Construction


For the construction industry, POSCO is a dependable supplier of structural steel and highly functional finishing materials featuring diverse designs and good performance. Our products for civil engineering are extensively used for large scale suspension bridges and girder bridges.



Architectural Structure
Interio and Exterior
Bridge


Shipbuilding


POSCO is a major supplier of quality steel to many shipbuilders around the world including the global Big 3, helping the industry leap forward.


Energy


POSCO contributes to the development of the energy sector by delivering the high-performance steel products and solutions required in every corner of the industry.



Plant & Storage
Casing & Tubing
Transportation


Home Appliances


POSCO delivers products with unmatched performance and design that can meet the needs of rapidly changing lifestyles. We also offer solutions needed for the application of steel materials, leading new trends in home appliances.



Home Appliances
Kitchen Appliances


Industrial Machinery


POSCO offers a range of high-performance steel products that can be used for the production of construction and mining machines, heavy-duty machinery, defense equipment and more.



Machine Structure
Heavy Equipment
Defense Industry
Products
With an annual capacity of 42 million tons of steel products, POSCO exports a wide range of steel products including hot rolled sheets, plate, wire rod, cold rolled sheets, galvanized sheets and stainless steel to 53 countries, earning worldwide recognition for its superb technology and excellent quality.


Hot Rolled Steel


Hot rolled steel products are divided into two groups: hot rolled coils produced through hot rolling and hot rolled steel plates, which are made by cutting material from hot rolled coils. Slabs produced from a continuous casting system are rolled, cooled and coiled into the sizes required by the customers.
Steel for Cold Rolled Steel
Mild Steel
High Strength Steel
Advanced High Strength Steel
Post Heat Treatment Steel
High Carbon Steel
Steel for Structure
Weather Resistance Steel
Steel for Pipe and Tube
Steel for Oil Well Pipe
Steel for Linepipe
Steel for Gas Cylinder


Steel Plate


Steel plates are hot rolled products that have a relatively high thickness. Products having a thickness of over 4.5 mm are classified as steel plates, and those having a thickness of over 100 mm are called thick steel plates. Slabs of steel plates made through continuous casting are tailored to the dimensions specified by the customer through rolling and cooling before being cut into their final sizes.
Steel Plate for Shipbuilding
Steel Plate for Structure
Weather Resistant Steel
Steel Plate for Mold Base
Steel Plate for Linepipe
Steel Plate for Offshore Structure
Steel Plate for Boiler & Pressure Vessel
Steel Plate for Low Temperature Pressure Vessel
High Manganese Steel
Abrasion Resistant Steel
Bulletproof Steel Plate
High Strength Steel


Wire Rod


Wire rods are available in the form of coils. The cross-section of the rod ranges from 5.5 to 42 mm. Billets produced from a continuous casting system are rolled, cooled and coiled into the sizes required by the customers.



Spring Steel
Tire Cord Steel
Bearing Steel
Steel for CHQ
High Carbon Steel
Steel for Bridge Cable
High Strength Steel
Steel for Machine Structure
Free Cutting Steel
Steel for Welding Rod
Low Carbon Steel
Cold Rolled Steel


Cold rolled steel is made using hot rolled steel through pickling, cold rolling and heat treatment. It is relatively thin with a thickness of 0.2 mm to 2.0 mm. Cold rolled steel is highly aesthetic and easily machinable, thus widely used for premium applications in modern society. We are increasingly focused on offering value-added products as demand for highly functional, cold rolled products is rising.



Mild Steel
High Strength Steel
Advanced High Strength Steel
Post Heat Treatment Steel
Black Plate for Tin Plating (BP)
Steel for Porcelain Enameling
Sulfuric Acid Resistant Steel
Full Hard Steel
Galvanized Steel


Galvanized steel products are made by cleansing and heat-treating rolled coils before dipping them into a bath of molten zinc. Through this process, the coils are plated with zinc only (GI), zinc and iron (GA) or zinc, aluminum and magnesium (PosMAC).



GI/GI(H)
GA/GA(H)
PosMAC
Post Treatment Steel
Lubricant Steel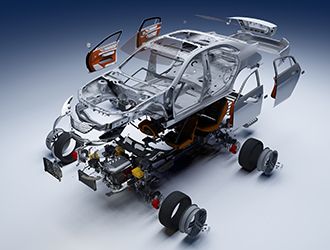 Electrical Galvanized Steel


Electrical galvanized steel is made by plating steel with zinc in an electrochemical manner. Plating uses pure zinc or zinc and nickel.



Zn Electrical Galvanized Steel
Zn-Ni Alloy coated steel
Phosphate Treated Steel
Steel Sheets for Fuel Tank
Anti Fingerprint Resistant steel
Black Resin Coated Steel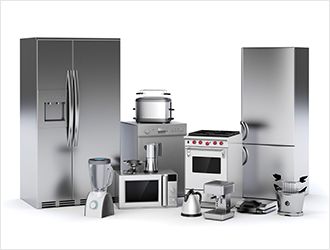 Electrical Steel


Electrical plates are also called electronic plates or silicon plates. Compared to regular steel plates, silicon plates contain more silicon, featuring good electric and magnetic characteristics.



Grain Oriented Electrical Steel
Non Oriented Electrical Steel
Stainless Steel


Stainless steel is a special steel featuring a splendid surface and good resistance to rust. As a high value-added product, stainless steel can be used for diverse areas without requiring any additional treatment.



Austenitic Series(300 Series)
Ferritic Series(400 Series)
Martensitic Series
Duplex Series


Titanium


Featuring white metallic gloss, titanium is light, extremely strong and highly resistant to corrosion. Its main applications include shipbuilding, power generation and medical devices.
 

Hot-rolled & Cold-rolled Sheets
Thick Plate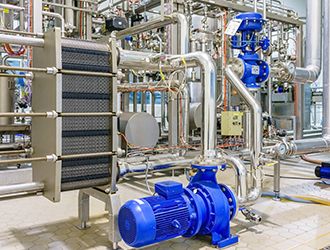 Contact
POSCO
6261, Donghaean-ro,
Nam-gu, Pohang-si,
Gyeongsangbuk-do,
Republic of Korea

Fotogalerie
Zobrazit celou fotogalerii