MF PINTO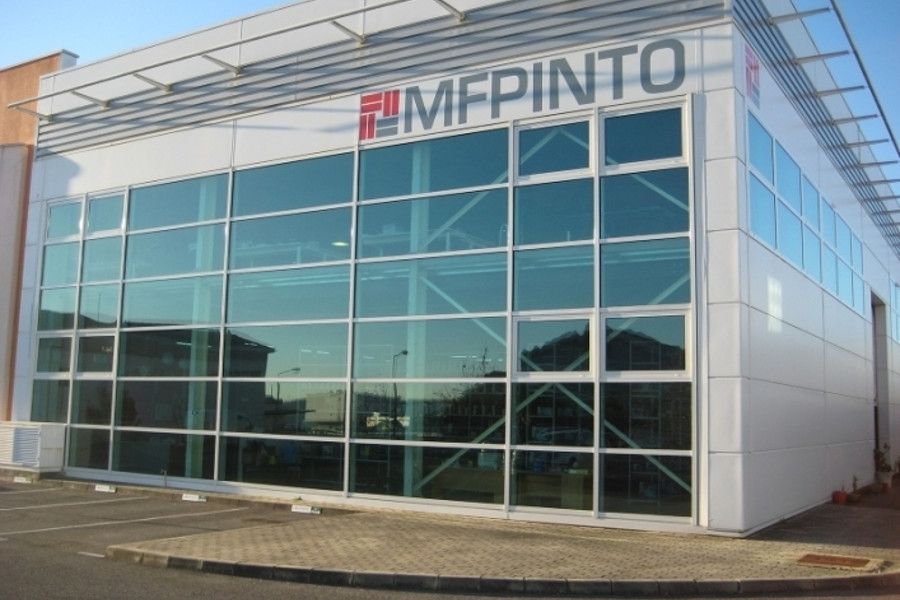 MF PINTO was founded in the year of 2004, in Lisbon and has continued to grow throughout the years, consolidating our expertise in the diesel injection fuel and turbochargers market. We are one of the leading portuguese companies offering a large range of products at competitive prices.
In 2009 we decided to expand overseas and, established a new company in Angola (Luanda). Since the foundation, and taking advantage of the angolan rising economy, we have been growing consistently.
In 2010 we took on the spanish market, founding our spanish branch in Sevilla, which turned out to be a very good business opportunity.
Following the turbochargers spare parts demand and growth, in 2012 we increased our products range, establishing a new partnership in balancing machines. We can now offer our clients a new product for Turbo specialists.
Our services
Products and services
M.F.PINTO imports and distributes all major brands of Diesel Injection Systems and Turbochargers Systems. We Guarantee, since 2004, access to the best products at competitive prices. Our business has increase significantly on the last decade and the perspectives are very optimistic in the coming years.
In Portugal we are official distributors of FIRAD, KTS (KAWASAKI TURBO SYSTEMS) and MELETT, and we are traders for GARRETT, KKK, SCHWITZER, IHI, MHI and HOLSELT Turbochargers.
We also trade diesel products, such as, complete injectors and injection pumps, nozzles, elements, valves, hydraulic heads and all kind of repair parts for fuel injection pumps of several brands, such as, DENSO, BOSCH, DELPHI, ZEXEL, DOWOON, DELPHI, YANMAR, STANADYNE and SIEMENS.
We are committed to offer our clients an exceptional service at very competitive prices.
Our product groups
Standard parts (fastening elements, threaded and securing elements, sealing rings, roller bearings)
Contact