BETAG Innovation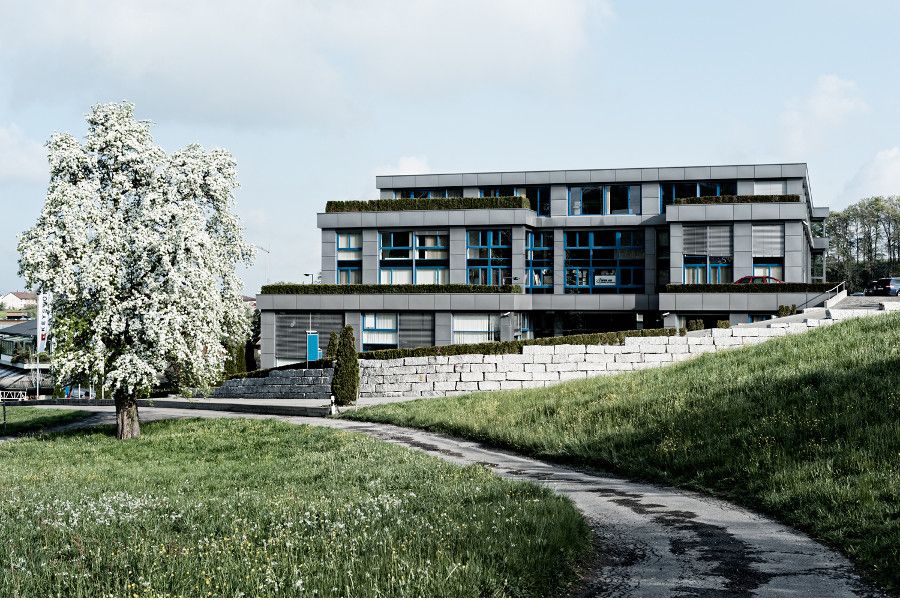 Ralph Meichtry founded Beulentechnik AG in 2001, because he believed that the market for bodyshop tools was simply insufficient. It lacked the tools to get the job done right, and quickly. At the time, Ralph already had over 10 years' experience in this sector.
He was able to use this experience to develop more efficient solutions for body shops, which his team markets around the world.
Our core intention is making the modern auto bodyshop technician's work more efficient. Time is money. So everything we do is focused on helping this technician get his or her job done faster and better. At Beulentechnik AG we believe that far too many damaged body panels are being replaced today. For the simple reason that many body shops don't have the tools to repair these panels. We do.So besides striving for efficiency in today's body shops, we also collaborate with auto manufacturers, insurance companies, bodyshop associations (just to name a few) to spread the word about what is possible today.
All our products are produced and developed in our R&D facility in Prague, Czech Republic. We distribute them from our headquarters in Wollerau, Switzerland via our international dealer network.


Efficiency
What is efficiency in today's bodyshop? We believe that time is money, so each bodyshop technician needs the best possible tools to do his or her job professionally and quickly. We believe that variable cost should be kept to a minimum, so that more of the turnover will be left over for the body shop after the repair. In other words, not every damaged body panel needs to be replaced. Many can be repaired instead.
We believe that small to medium collision damage can be repaired instead of being replaced. We have developed an efficient system called the Flatliner for this type of repair.
We believe that small to medium dents can be repaired without painting, provided the paint is not damaged. This also reduces variable cost, thus making the whole repair process more efficient. Paintless Dent Removal (PDR) is our main field of activity. We develop and manufacture a wide variety of tools, and we train our customers to use them.
We believe that product training is the only way to work with modern bodyshops, OEM car manufacturers and insurance companies on a professional level.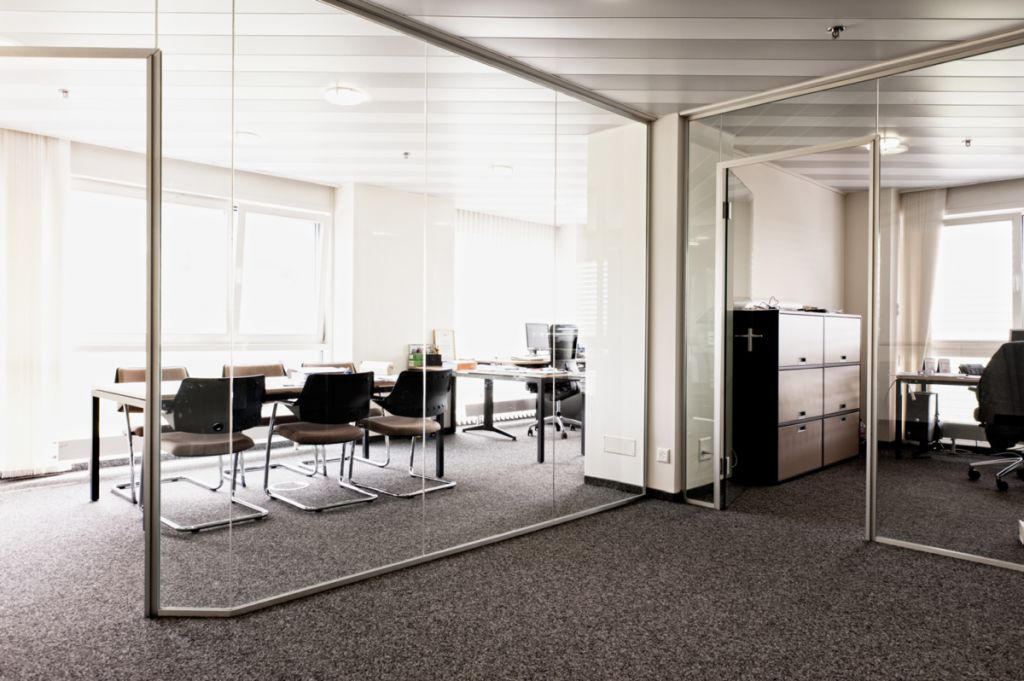 Fields of activity
We manufacture tools for the repair of small to medium body damages. Our main product here is our Flatliner system. We manufacture a complete range of tools for the paintless dent removal (PDR) industry. This includes PDR rod sets, glue systems, lamps, etc.
We believe that the only way to ensure that our equipment will be used to its full potential is to offer training for our customers. We collaborate with OEM auto manufacturers, insurances and our tool dealers around the world to train body shop technicians in efficient, modern repair techniques.
Products
Small Damage Repair

Starled Wide
The Starled Wide brings LED technology to the PDR industry

T-Hotbox
The T-Hotbox is a handheld unit aimed at making the use simple.

T-Hotbox Mech
The T-Hotbox Mech is a simple to use heating tool for any mechanic.

T-Hotbox PDR
The T-Hotbox PDR is an innovative dent removal tool, which includes several new aspects.

Alu T-Hotbox
Alu T-Hotbox for repairing dents in aluminum.

T-HotBox Spare Parts

Alu T-HotBox Spare Parts

Glue Puller GP2
The Glue Puller GP2 is a state-of-the-art dent removal device that will greatly simplify your job.

Glue Puller
The glueing repair technique is standard procedure for most modern PDR technicians.

Dentliner
The Dentliner is a unique system that combines two repair techniques: Glue and bridge pulling.

PDR Sliding Hammer
The PDR sliding hammer is used in connection with glue and pull knobs for paintless dent removal.
Medium panel repair

Flatliner Full System
Flatliner Full Set is for shop which also cover larger repair on larger vehicles.

Flatliner Business
The Flatliner Business is the standard version which is suitable for most shops.

Slimliner A
This is a slimmer, complete working station for sheet metal repair.

Slimliner B
The Slimliner B is a basic repair station with which many repairs can be done.

Slimliner
The Flatliner is probably the most innovative and efficient steel and aluminum sheetmetal repair system available on the market today.
Contact
Fotogalerie