XENUM NV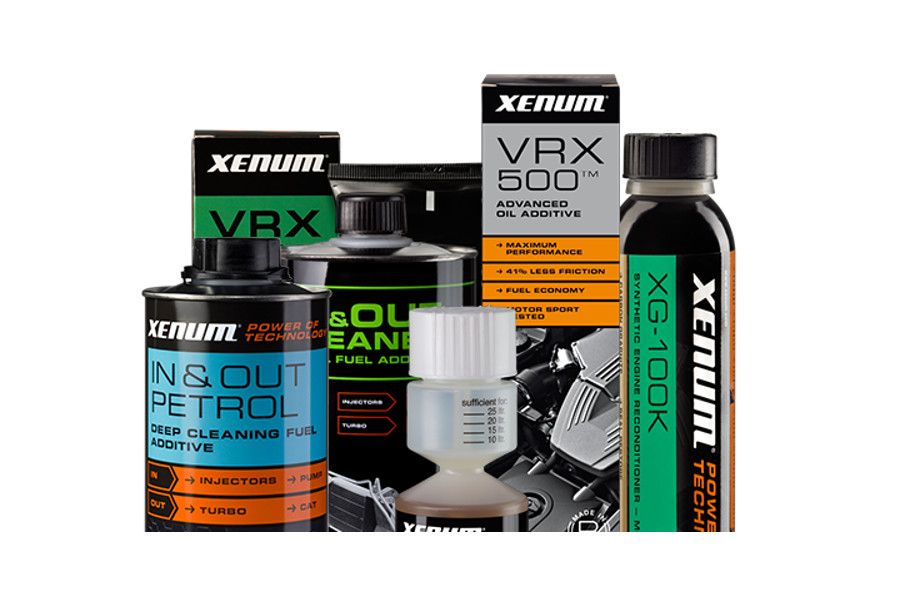 XENUM are top tier lubricants and 'Techno-Chemicals' for professionals. Our products are designed for cars, boats, motorbikes and heavy duty. Founded in 2005, we are growing fast in a very competitive market. Not easy, but… what separates us from our competitors?
Highest quality and flexibility
We are experts in what we do, and we love cars, motorbikes, boats and everything moving fast. Our passion and know-how, drives us to design and engineer the best products today's technology can offer. We work in partnership with top laboratories over the world. Teaming up with the greatest experts in each field. We look carefully to the market and stand close to our customers. All suggestions, comments and ideas are cautiously listened to. If we can improve a product, we will. This is how we continue to challenge our competitors.
Strong marketing
A product is not 'simply' content; it also has to appeal. Fast cars always look nicer. We like our products not only to perform better, but they have to look fast and show their forces. Effective and innovative communication through on- and offline media, events and point of sales promotion are the means to enlighten car lovers and professionals. Spread the word!
Technical information and support
Xenum products are 'High Tech' developments; consequently our customer may possibly need guidance. Right applications or the right product on the right place, allow engines and machinery to improve performance, save power (fuel) and gain in reliability and endurance. We propose our distributors, customers and partners, the support and after sales services they require.
Racing
Xenum actively participates in developing lubricants and other Techno Chemicals in cooperation with racing teams. This is our benchmark for the performance and reliability of our products. Race engines take benefit from our products, so will yours.
Our services
Additives
High performance additives for the engine, transmission, cooling system, fuel and more.
Oils
High performance oils and fluids for engine, transmission and more.
Equipment
Professional equipment to clean and service.
Maintenance
High performance lubricants & chemicals for automotive and industrial applications.


Our product groups
Contact