Wiltec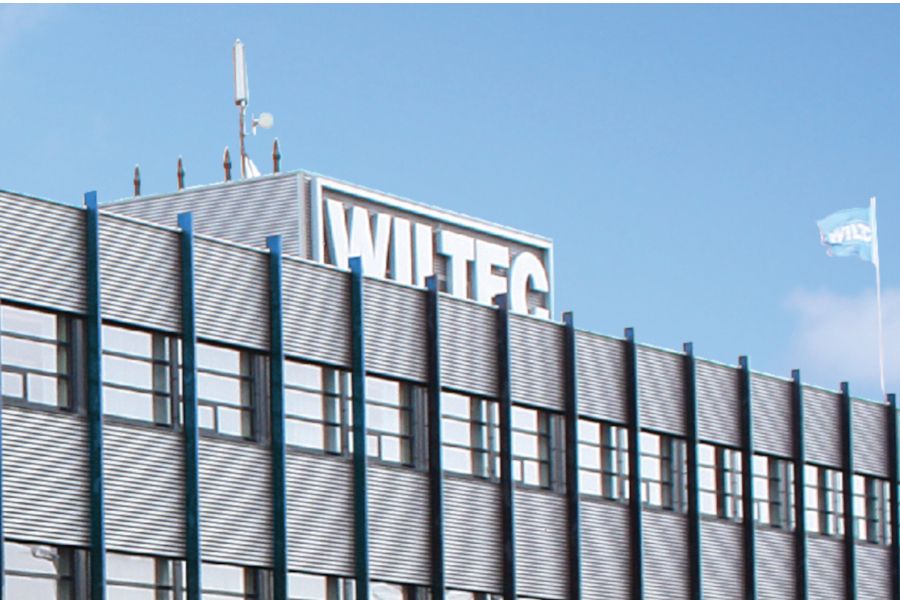 The roots of Wiltec lie in professional paint shops, serving a variety of sectors such as the wood -and furniture industry as well as the automotive industry. Our specialization and product range has expanded over the years to provide better service to our customers.
Via different product groups we provide for more and more different sectors and industries. Nowadays, that makes Wiltec a supplier for many different companies, still with the specialized knowledge that is required for the various products. Always while keeping the focus on quality, service and targeted solutions for our customers.
Our history at a glance
Wiltec starts in 1971 as Van der Wilt; a one-man business in paint spraying equipment for the paint market. In the eighties the company responds to the market development in the industrial sector, by expanding the productrange with Graco products.
In 1993 the transition to Wiltec Ltd. occurred and the company continued with 15 employees. Thanks to a very active acquisition Wiltec achieves a leading position in spray applications. In 1996 Wiltec is divided into divisions so that each division can deposit on its specialism, and the company opens a new building followed by several acquisitions.
In 2003 Wiltec moves to Energielaan, Uden. Wiltec continues to expand its range through acquisitions. In these years, the division Workwear and Protective equipment grows in a rapid pace. In 2010 Wiltec introduces its own brand: Deltec Tape. More and more customers find their way to Wiltec and therefore the company moved in 2013 to the current building at the Industrielaan, Uden. Both in 2012, 2013 and 2014 is Wiltec awarded as Best Managed Company.
What we do
Finishing, plasterers and painters
Automotive
Construction & infrastructure
Electronics
Food
Graphics & packaging industry
Landscaping & forestry
Wood & plastic
Installation
Mechanical engineering
Metal
Offshore & chemistry
Police, fire & emergency services
Recycling & waste processing
Transportation & logistics
Care
Contact
Wiltec B.V.
Industrielaan 24
5406 XC  Uden
Netherlands

Phone: +31 (0)413 - 24 44 44
www.wiltec.nl
Fotogalerie