RPC Promens Industrial Belgium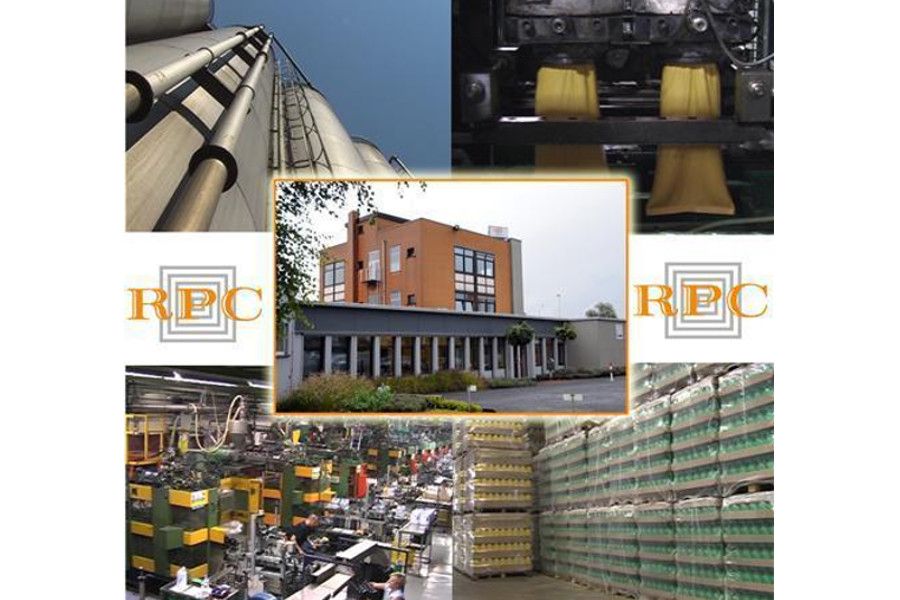 Our manufacturing site in the habour of Gent, Belgium is one of the leading companies in the extrusion blow moulding industry who develops and produces plastic containers from 50ml up to 20L in HDPE or PP. Since more than 50 years we have produced an impressive range of both customer-specific and generic bottles for a wide range of industries such as: automotive, lubricants, maintenance, (agro) chemical, food, pharmaceutical and cosmetics.
Our development team assists you from the very beginning (even an idea) of a project in the accompaniment and realization of a good design ! The possibility of in-mould labelling, engraving and the colour of your choice, lifts your packaging to a higher level!
In today's environmentally-aware markets, RPC remains committed to developing packaging solutions that help to meet customers' sustainability objectives and carbon reduction targets. This by using lightweighting improvements, the incorporation of post consumer recycled material and the development of barrier technologies to minimize food waste!
RPC Gent is a part of the RPC-group - a global rigid plastics packaging specialist – who offers you the knowledge, expertise and extensive design and manufacturing facilities to create the ideal pack for YOUR product. Whatever the size of your business, however challenging your requirement, you can trust us to produce a pack that meets your entire product, manufacturing and marketing needs.
For more info please consult our webpage.
Our services
Production of blowmoulded containers from 100ml to 20L
Our product groups
Canisters
Industrial cleaning agents
Antifreezes
Motor oils
Lubricants/greases
Contact